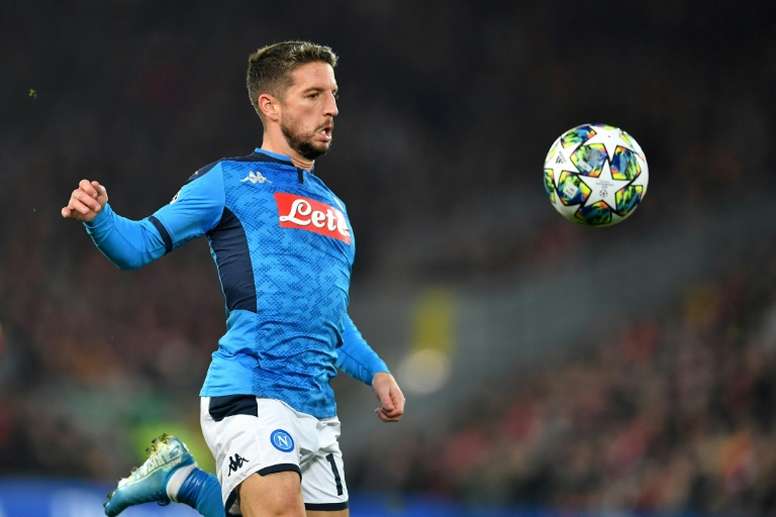 Premier League fighting for a poacher that would leave for free
Dries Mertens is one of the players that will become one of the names of the next transfer window because he will be able to go to any team completely free.
Napoli are doing their best to get him to renew, but Mertens knows that he has a reputation and there are various clubs that are now waiting for him.
According to various English media outlets, Manchester United, Arsenal and Chelsea have targeted the Belgian attacker to offer him a good contract in the coming weeks and when the health crisis returns football to its reality.
But they won't be the only 3 teams fighting for Mertens, as 'Il Mattino' link him to Atlético Madrid, who will be looking for that striker that Diego Pablo Simeone has been requesting for so long.
According to the data from 'ProFootballDB', Mertens has a market value of 94 million euros, the amount he could leave for if his contract didn't run out.
This season Mertens has already scored 12 goals and got 4 assists in 29 matches, starting 19 of them.