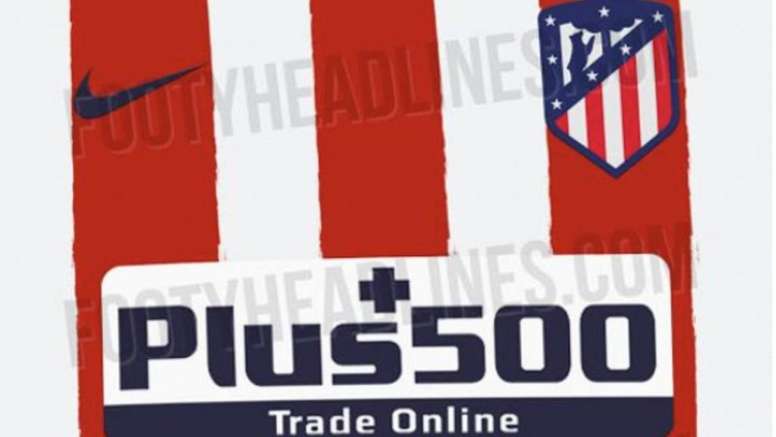 Possible 2020-21 Atleti top leaked
The supposed top is somewhat more innovative than this season's. On this occasion, and if it is finally confirmed to be the kit, the Madrid outfit have opted for a 'painted' design.
The stripes seem to be done by hand, by strokes. There will, therefore, be no two lines the same.
No stridencies. Gone are the scratches of previous seasons.
The specialised website 'Footyheadlines' has succeeded in the designs of past seasons. It remains to be seen if this is the shirt that Atlético will wear next season and what reception it will have.