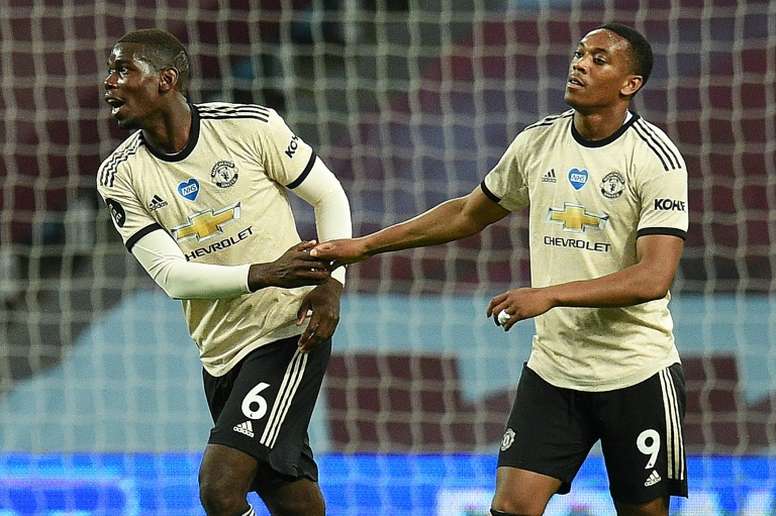 "Pogba to Juve? No, he'll go to Real Madrid"
Paul Pogba, Man Utd, Juventus and Real Madrid are the four main players. It looks like the French midfielder will go to the Santiago Bernabeu.
That is what the agent Mario Cenolli, friend of Mino Raiola, told 'CMI TV' that he is convinced that Pogba will end up wearing a Real Madrid shirt.
"Pogba to Juve? No, he'll go to Real Madrid. My good friend Raiola is going to pull off a great move and send Pogba to Real Madrid," Mario Cenolli said.
That said, the agent is convinced that it will be as part of a swap deal because I know that Man Utd want some Real Madrid players," he concluded.
Pogba's future at Man Utd is not at all clear. While Raiola ruled out his departure in January, the summer transfer market is just six months away and he could go then.