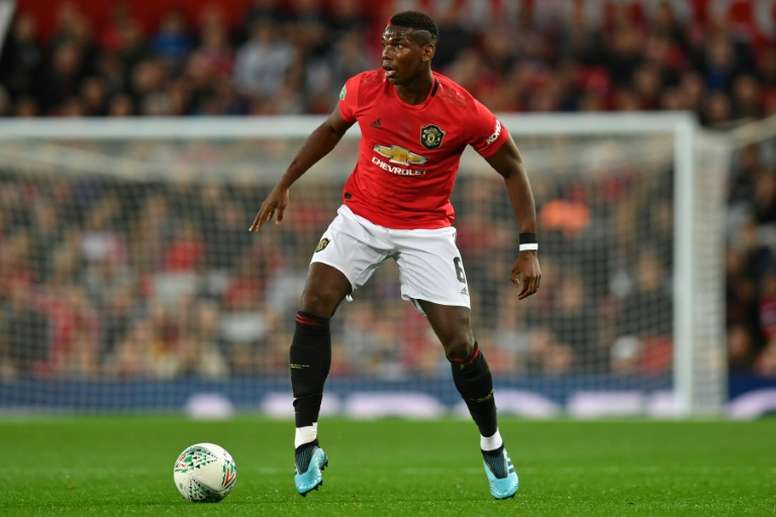 Pogba's renewal divides the English press
Manchester United's lousy start and all of last summer's rumours mean that Paul Pogba is attracting a lot of attention at the club.
The Frenchman's continuity at the Manchester club is a topic of discussion that has totally divided the English press.
On one side, media such as the 'Daily Star' stated that Pogba is rejecting negotiations for a possible contract renewal, with the aim of going to Real Madrid.
However, other media defend the idea that the world champion is actually just looking for a big salary increase.
In this way, 'Daily Mail' echo the rumours that the midfielder is demanding a weekly wage of almost 675,000 in order to renew.
However, after consulting United's sources, the media stated that so far there has been no contact between the parties to extend the link. Quite a mess.