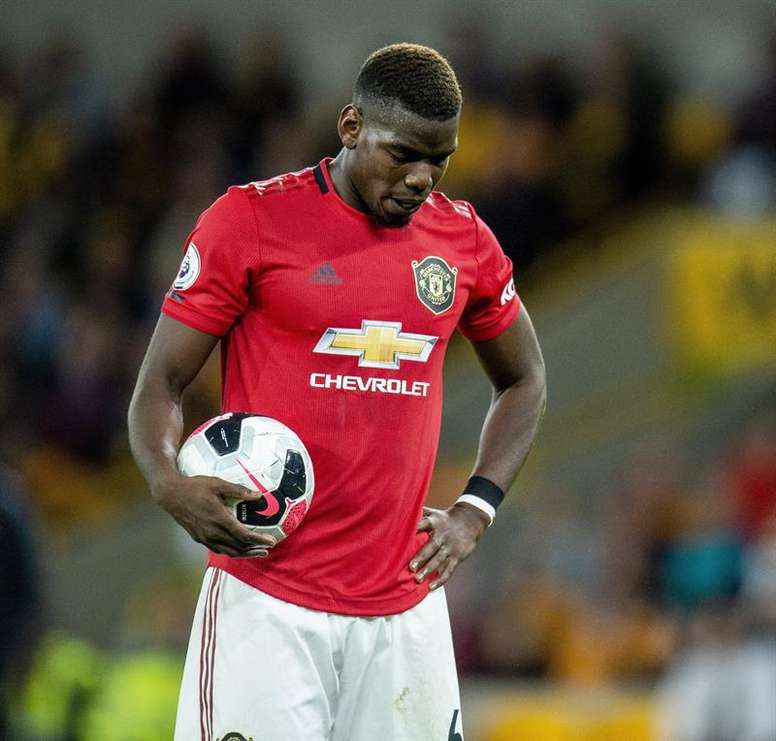 Pogba on the same path as Hazard
The French coach landed again in Santiago Barnabeu with the intention of changing around a team in which players such as Eden Hazard, Madrid's star of this market, have arrived without any doubt.
His injury has prevented him from starting to shine in La Liga, in addition to the fact that the Belgian was a target for the Whites all season. And the way Hazard left Chelsea to set course for Madrid has given Pogba ideas.
According to a report published by 'Marca', the French midfielder's agent, Mino Raiola has made it clear that Pogba is not going to even study the possibility of renewing his contract with Manchester United.
Meaning that, Pogba could sign for Madrid totally free on June 30, 2021, causing United to lose around 100 million euros that Madrid would be willing to pay.
What they don't want in the Bernabéu is to get closer to what the English team is asking for and they know they would be forced to accept the offer by Pogba to avoid going to zero cost, that is, the same as Chelsea did with Hazard.
The Belgian said he would not renew his contract at the club and they agreed to negotiate with a favorable result for Madrid, so Raiola and Pogba are already making their way down the same path.