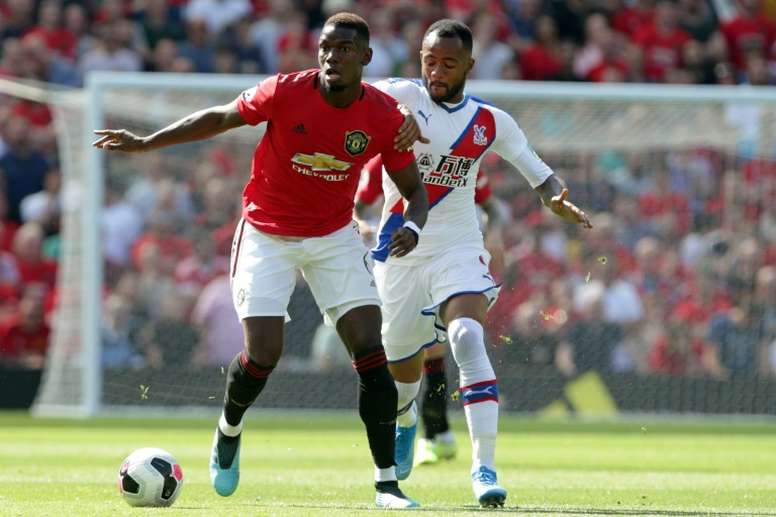 "Pogba, don't be like Coutinho"
Talk of Paul Pogba's possible departure from Man Utd has cooled with the coronavirus pandemic. Clubs will not have the money United are asking for to let their star man leave and it looks like the Frenchman will be at United for a bit longer.
However, in England they have not forgotten about Juventus and Real Madrid's interest and they have asked Pogba not to make the mistake of leaving.
The Frenchman has put Coutinho as an example, who was one of the best players in the world while at Liverpool and he has not been the same since he left for Barcelona.
"Coutinho now regrets having left Liverpool. Paul should be patient, he loves Manchester United. I'm sure he can see the progress under Ole," a fan told the 'Express'.
"Life is about taking risks.. If it didn't work out for Coutinho, it could for Pogba," another said, while one United supporter hopes Pogba has learnt from Coutinho's mistake: "I hope Paul Pogba is seeing this Coutinho's situation to learn from it."
Before football was halted, Pogba only managed to play eight matches in an injury plagued season. He has given two assists and has not scored since April 2019.