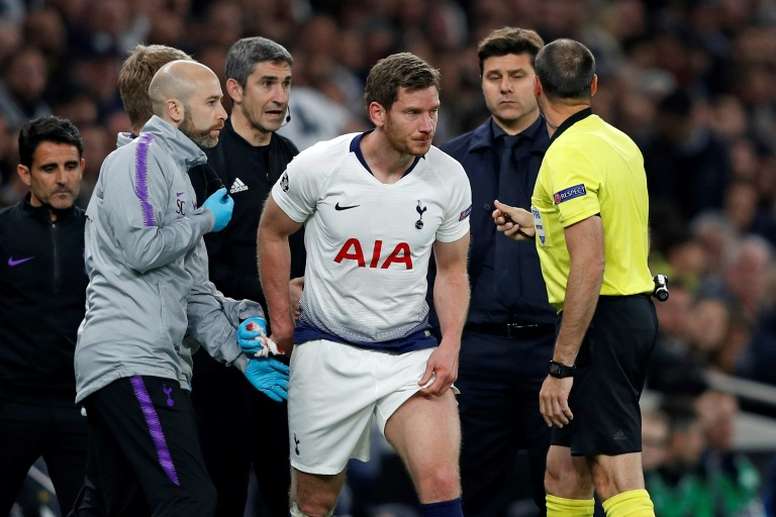 Pochettino considers Vertonghen's exit
In London, it is hoped that the current Champions League runners-up fight for the league title in the current season. Far from this, Tottenham are even out of the Europa League standings.
Mauricio Pochettino's team have got off to a weak start in the competition, with two wins, two draws and two losses. Spurs are in seventh position in the Premier League.
One of the players that is in the spotlight is Jan Vertonghen. The defender is not in good form and, according to 'FootballInsider', the Argentine coach could let him leave the London club.
The Belgian's contract runs out at the end of the season and Tottenham have made no moves to renew his contract. His sports performance could highlight the position of the team.