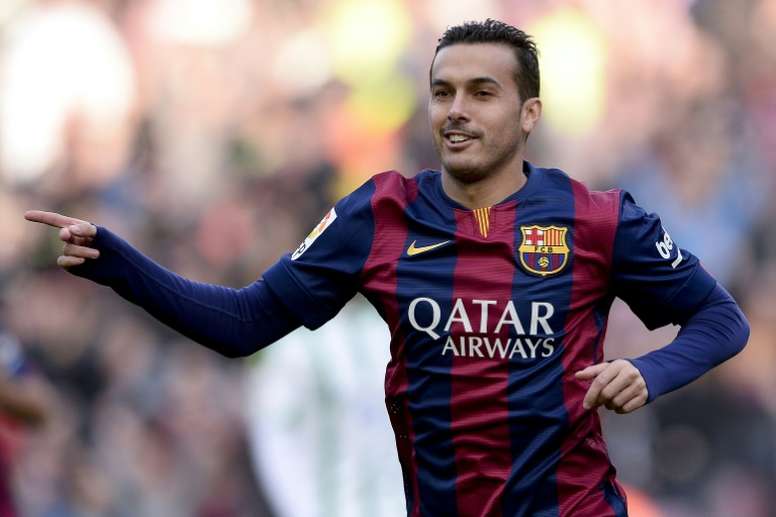 Pedro declares that Pique and Puyol are the best defenders
Chelsea player and Tenerife-born Pedro Rodriguez surprised this Tuesday with some statements in which he stated that Sergio Ramos and Virgil van Dijk were the best defenders in the world.
Where would you rank your ex-teammate, Gerard Pique? He was frequently asked. The 'blues' footballer then went on to clarify his statements on his web page.
"If I was asked who was better, if I had to choose one, I would go with Pique" he commented, assuring that what he said in his interview wasn't meant literally.
"To the question, they asked me about what differences I found between them, I defined the two players by their characteristics, noting that they are both in good shape" continued the ex-Barca player, who then went on to praise Puyol.
"The best central defender that I have played with and the one I have always liked is Puyol" concluded Pedro, already balanced in the game against Liverpool.