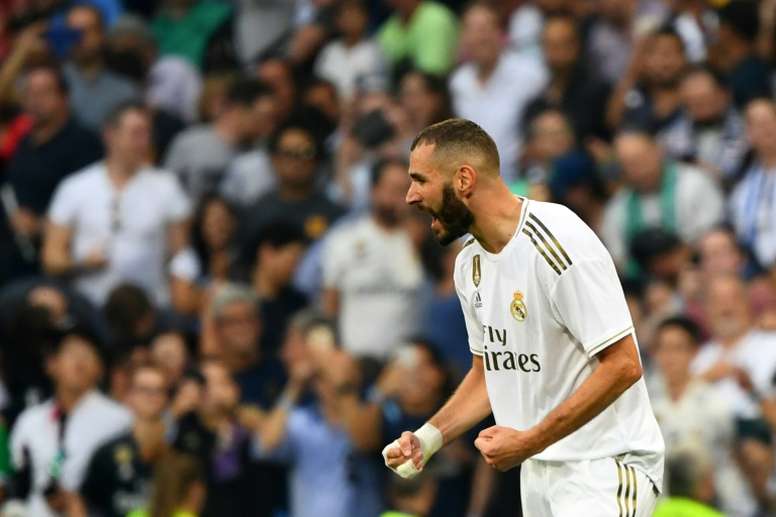 One area Benzema needs to work on
Last season, Karim Benzema became a regular goalscorer for Real Madrid: 30 goals in 53 matches. A scoring rate which is continuing this season. He had scored in the four league encounters prior to the Champions League match in Paris.
However, the French striker once again failed to get on the scoresheet in the big games. As well as scoring just once in 11 meetings with PSG, the Frenchman only scored once in the 10 matches against the top six La Liga teams last season: Barca, Atletico Madrid, Valencia, Getafe and Sevilla.
It was against Valencia in matchday 30 when he scored a consolation goal in his team's loss at the Mestalla. Against the other four teams, he was incapable of finding. A very poor record.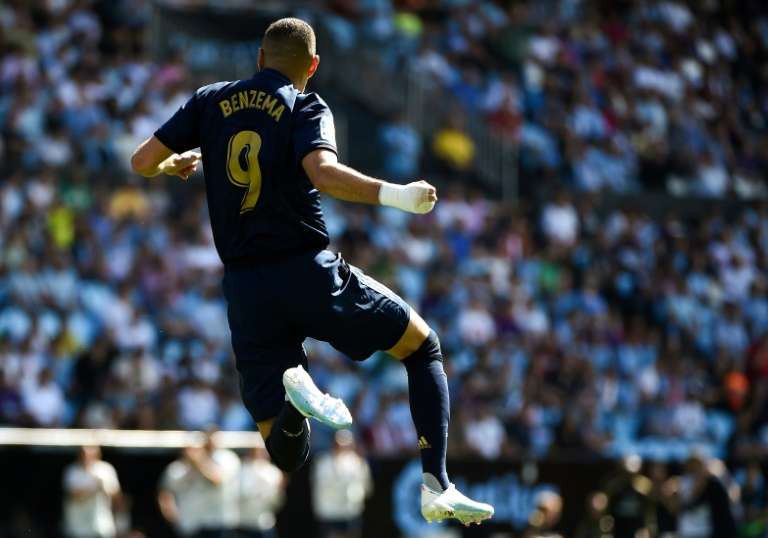 In 470 appearances for Real Madrid, Benzema has scored 226 times. An average of just over a goal over two games. That average is significantly worse when we take into account the matches solely against Barca and Atletico Madrid. He has netted 13 times in 64 games, around once every five matches.
Against Sevilla, Real Madrid's next opponents, he has scored eight in 21 matches. Figures which clearly show what the striker has to work on. A player who Real Madrid fans' hopes are pinned on has to deliver against the very best.