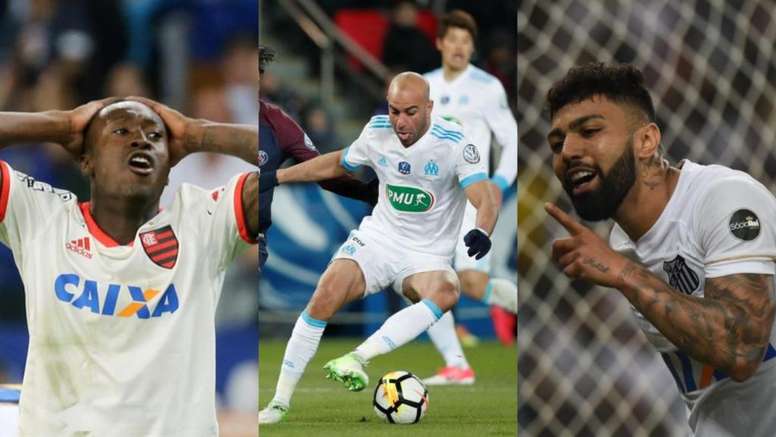 On-loan players who still belong to big clubs
Lucas Silva
He played his last game for Real Madrid in April 2015. He was loaned to Marseille and most recently Cruzeiro, where he has been successful.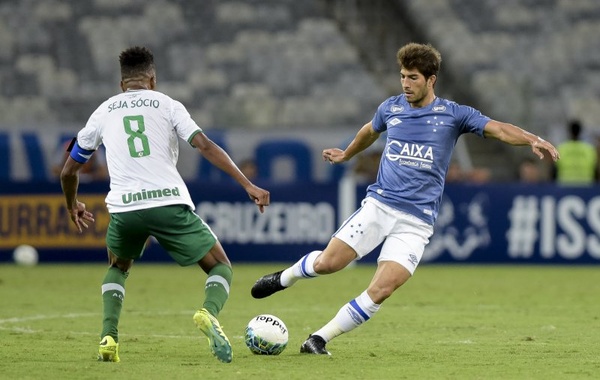 Douglas
His last match with Barcelona was in February 2016. He has been on loan at Sporting Gijón and Benfica. At the moment, in his last year of contract with the 'Blaugrana' side, he plays for Sivasspor.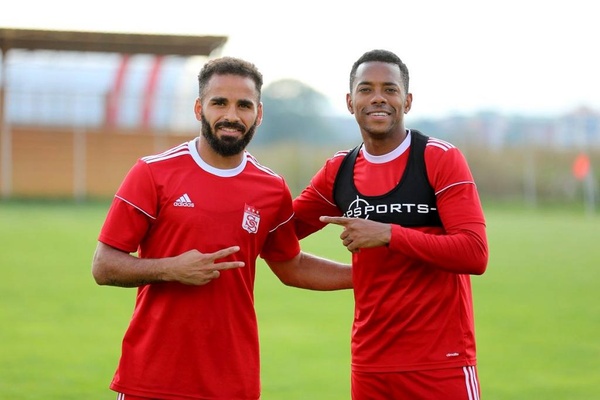 Aderlan Santos
He is contracted until 2020 with Valencia, the club he joined in the 2015-16 season. He has been loaned to Sao Paulo and Vitoria, where he currently plays.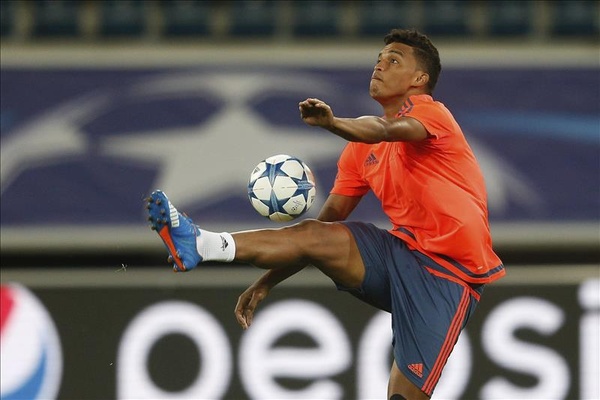 Abdennour
Another who is contracted at Valencia until 2020. He is on loan at Marseille, though rarely starts for the French side.
Ganso
His contract with Sevilla runs until 2021, but Amiens have an option to buy the player at the end of the season.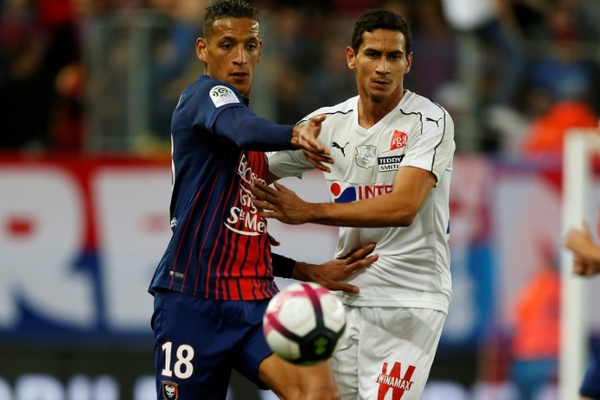 Gabigol
He didn't live up to expectations at Inter. Since joining the Italian squad in 2016, he has been loaned to Benfica and now plays for Santos.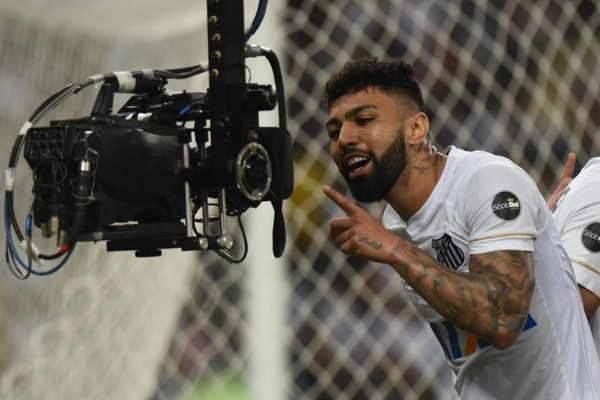 Krychowiak
The Pole left Sevilla in 2016 on a five-year deal. After a year at PSG, he has been at West Brom and is now Lokomotiv Moscow. He still belongs to 'Les Parisiens'.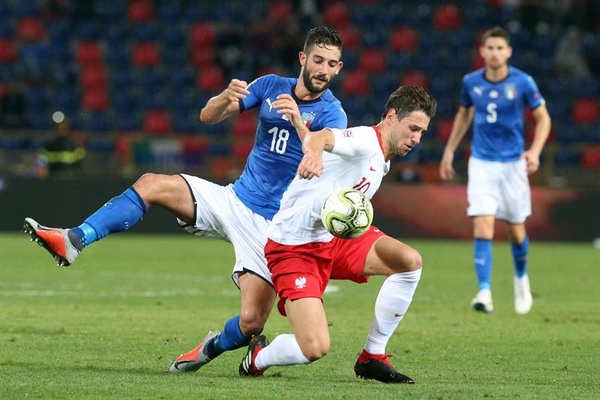 Marlos Moreno
The Colombian signed for City, though has been on loan at Deportivo, Girona and now Flamengo, yet to play for the Premier League side.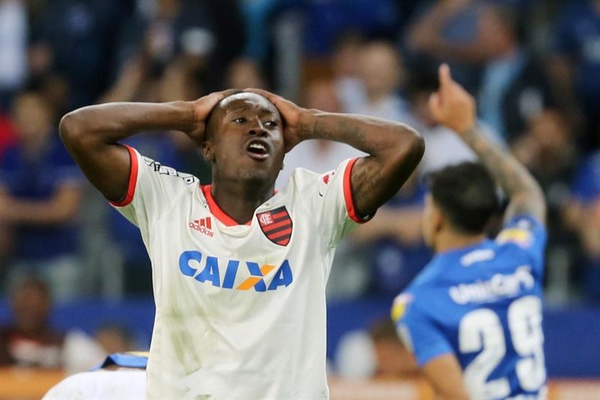 Musonda Jr
He belongs to Chelsea, where he was in the academy until 2022. He has been loaned to Betis, Celtic and Vitesse.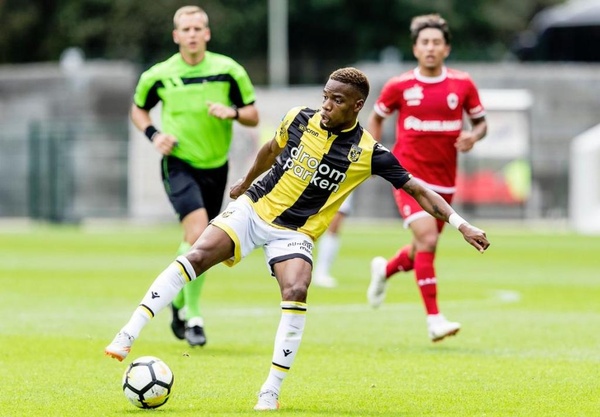 Pasalic
He arrived at Chelsea from Hadjuk. He has a contract with the London team until 2022, but has already played for Elche, Monaco, Milan, Spartak Moscow and Atalanta.