Last news A. Uribe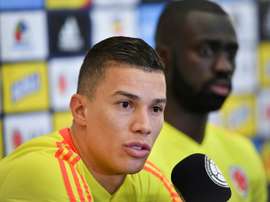 Mateus Uribe could change club again. After three years at Club America, the 28 year-old Colombian midfielder has started to be linked with Porto.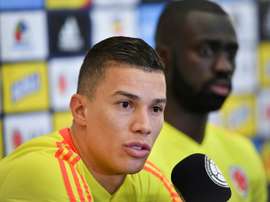 Colombia midfielder Mateus Uribe insisted on Wednesday he was happy with the quarter-final draw that pits his in-form side against reigning champions Chile at the Copa America.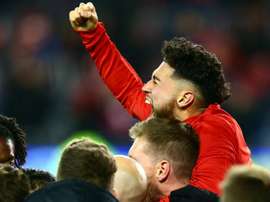 Toronto and Guadalajara will go head-to-head in the two-legged CONCACAF Champions League final following Tuesday's results.