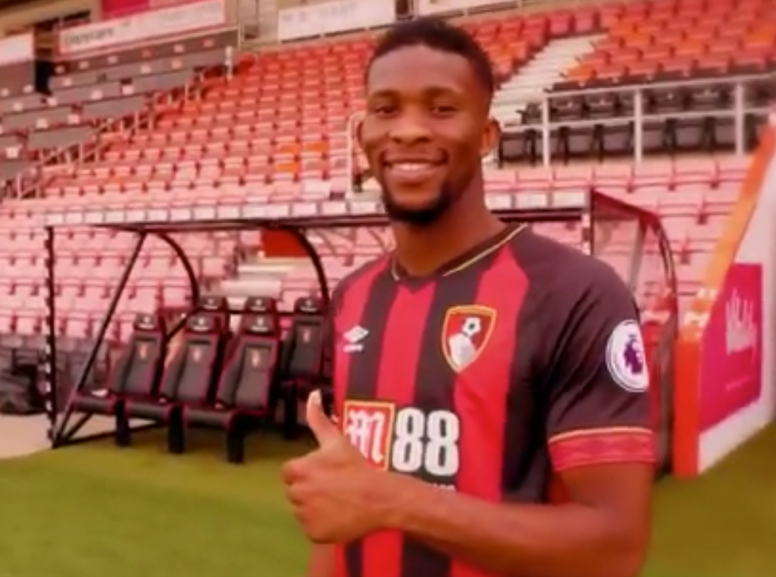 OFFICIAL: Jefferson Lerma joins Bournemouth for record fee
The player had been wanting a move to the Premier League for some time, after he showed his talents at the World Cup for his country Colombia.
He joined Levante in 2015 and made 93 appearances for the club in all competitions, scoring three goals.
The 'Cherries' confirmed that the midfielder had signed a five-year deal with the team, and he told the club website that he is happy to have finally completed the switch to southern England.
"The transfer has been very long because it took a while for the clubs to reach an agreement, but the most important thing is that I am here now and everyone got what they wanted in the end.
"I have always loved the Premier League style of football and am very happy to have this opportunity." Lerma said.
His manager Eddie Howe also expressed his delight at the deal's completiton, and will seek to include him in the club's first game of the Premier League season against Cardiff on Saturday.
August 7, 2018