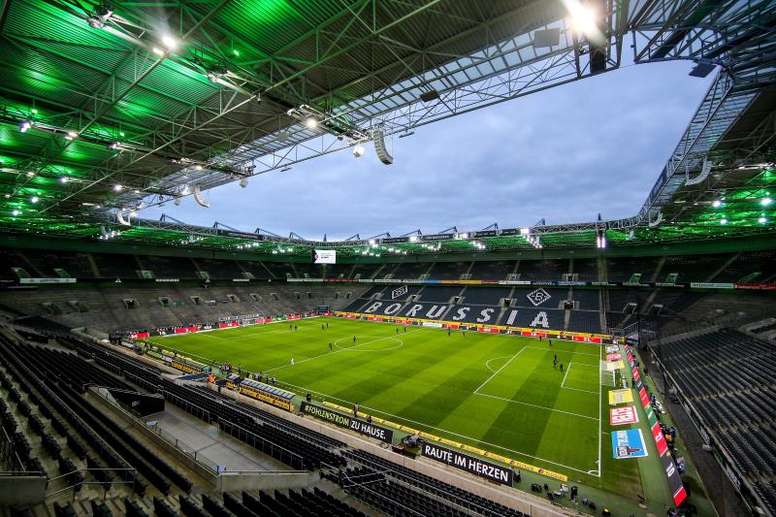 OFFICIAL: Bundesliga to return on 16th May
The president of the German Football League (DFL), Christian Seifert, confirmed in a press conference that both the Bundesliga and 2. Liga now have an official resumption date after the postponement because of the coronavirus pandemic.
Seifert announced the 16th May as the day marked in the calendar for matches in Germany to get underway again, a weekend which was meant to see matchday 34 of the Bundesliga take place, and in which the leaders, Bayern Munich, were meant to visit Wolfsburg.
But, in the end, the president of the German competition confirmed that, after Thursday's meeting with the 36 sides in the top 2 tiers, football will return with matchday 26, which was postponed due to the COVID-19 pandemic.
Seifert assured in the press conference that the risk of infection for players is "extremely low". If the DFL's plans go as expected and the Bundesliga isn't interrupted again, the last matchday should take place on the weekend of the 27th/28th June.
The competition will resume with 5 matches starting at 15:30 on Saturday 16th May, while it will end on Monday 18th with Werder Bremen facing Bayer Leverkusen.
May 7, 2020
A matchday which will the leaders visit Union Berlin on Sunday 17th May at 18:00 CET, while one of the standout ties is the match between Borussia Dortmund v Schalke 04 on Saturday 16th at 15:30 CET.
These are the Bundesliga matchday 26 games:
Saturday 16th May
15.30 CET: Borussia Dortmund-Schalke 04
15.30 CET: Hoffenheim-Hertha Berlin
15.30 CET: ​RB Leipzig-Freiburg
15.30 CET: ​Augsburg-Wolfsburg
15.30 CET: Düsseldorf-Paderborn
18:30 CET: Eintracht-Borussia Mönchengladbach
Sunday 17th May
15:00 CET: Köln-Mainz 05
18.00 CET: Union Berlin-Bayern Munich
Monday 18th May
20:30 CET: Werder Bremen-Bayer Leverkusen