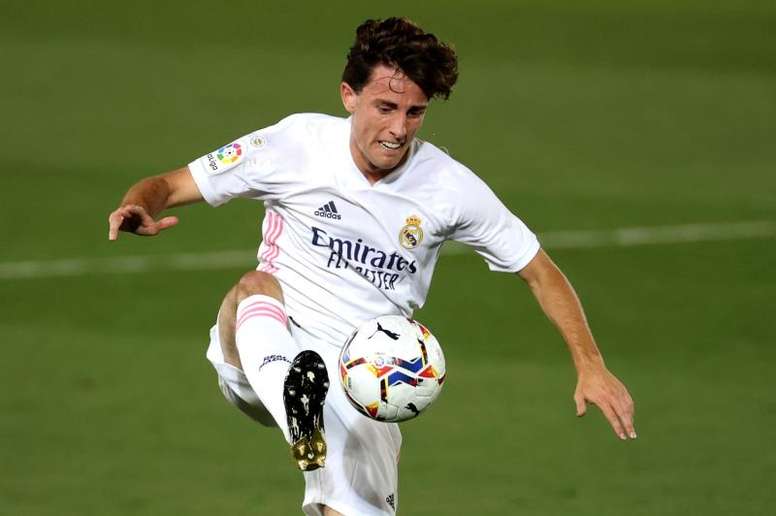 Odriozola attracts interest from all top leagues
The winter transfer market is open. Clubs have the opportunity to sign players and footballers can move to other clubs if they want to.
One of those on the eyes of many is Alvaro Odriozola. He has recently been linked with a move to Fiorentina, but they are not the only ones interested.
'ABC' adds a long list of teams who are after the right.back. One club from each of the five major European leagues.
In Spain, the newspaper talks about a move to Athletic Bilbao if he did not want to stay at Real Madrid. PSG could take him in France.
In England, he could go to Tottenham where he would play alongside Bale. Lastly, in the Bundesliga, he has caught the interest of Borussia Dortmund.
Odriozola, however, seems to be clear. The footballer wants to stay at the Santiago Bernabeu. His suitors will most probably find it difficult to persuade the player though.