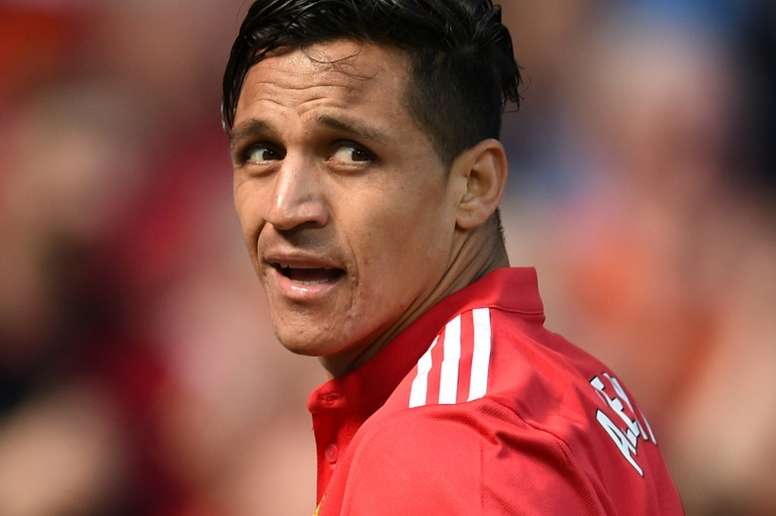 ""Nobody imagined what a disaster Alexis was going to be"
Alexis Sanchez's time at Manchester United will forever be remembered by all Red Devil fans. The Chilean star arrived at Old Trafford as one of the best strikers in the Premier League, but he never managed to find his feet or live up to the high expectations surrounding him.
His year and a half in Manchester were overshadowed by his lack of goals and good performances, which eventually put him on the bench for both Jose Mourinho and Ole Gunnar Solskjaer. Meanwhile, the Mancunians are still having to suffer the financial consequences of hiring such a high profile player only for him not to perform to the expected level.
Manchester United legend Gary Neville spoke about the situation surrounding the once called "Wonder Boy" to 'Sky Sports': "We'd seen Alexis Sanchez in his years at Arsenal. He was a tenacious player, a goalscorer who gave everything in every minute of every match."
"No one could have foreseen the disaster that was going to happen with Alexis Sanchez. I don't know what happened to him. That wasn't the Alexis Sanchez who played for Arsenal and wasn't old when United signed him," continued Neville.
The fomer player and coach insisted on the fact that Manchester United never expected the Chilean star to be such a disappointment: "We knew he could only give a couple of years and I know that his salary was huge. But even so, I don't think anyone could have foreseen how bad it would be for the club.