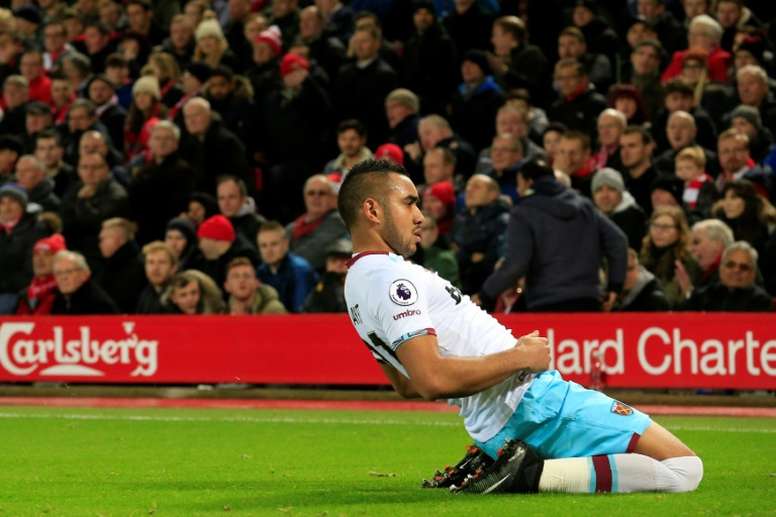 Noble urges West Ham to keep Payet
With West Ham struggling just one place and one point above the relegation zone, Payet's future at the London Stadium remains in doubt as their are bound to be a number of potential suitors in January.
Hammers skipper Mark Noble admitted that "anything can happen in football" and that "money does talk", but he also urged the club to do their best to keep Payet in east London.
"In football, you never know what's going to happen. I don't care what anyone says, in football money does talk, whether that's for the club, in transfer fees, or incredible wages in this day and age," Noble told 'Sky Sports News'.
"But I wouldn't be surprised if Dimi is here by the end of January. You need special players to do special things at moments and he's done that on untold times last season.
"Even against Middlesbrough this year with the solo goal he scored and the free-kick the other night (v Liverpool), he's a massive player for us and we must do everything to keep him at the football club".
Since joining in 2015, Payet has played 60 times for the Hammers, scoring 18 goals and making 24 assists.