Neymar shows interest again in joining Real Madrid
Just like last season, the Brazilian striker and his team do not rule out a change of scenery. The situation in Paris is difficult in these and despite being further away from the day to day of the team because of his injury, Neymar is unhappy.
The Brazilian is very affected by the latest blow after his team were knocked out of the Champions League. He decided to leave Barcelona to triumph abroad, but the Parisians are unable to show that extra bit of quality needed to win such a difficult competition like the Champions League.
In that situation, PSG would already be looking to offer him a pay rise, according to 'Marca'. The strategy of the club, which is relaxed, is to give him a larger pay packet, but not change the length of the contract.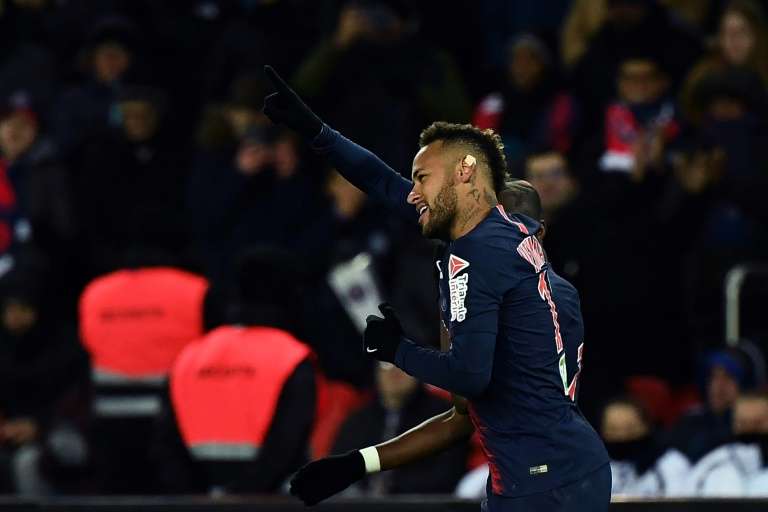 As well as leaving that information in the offices of the Bernabeu, the Spanish newspaper also claims that he has left that same information in the Camp Nou's offices, but the Barca board are not considering his return due to the lawsuit Neymar himself filed against Barcelona shortly after leaving the club.
However, Real Madrid, despite viewing him favourably, are apparently certain that they will not push for the footballer. They are aware that a similiar situation occurred last season and in the end, the Brazilian did not even tell his own board that he wanted to leave the club.
Therefore, in Real Madrid, they would only start to work on his transfer if Neymar made the first move and commented publicly that he wanted to leave his current side. But, on the other hand, there is also talk of the footballer himself hoping for an offer from Real Madrid.