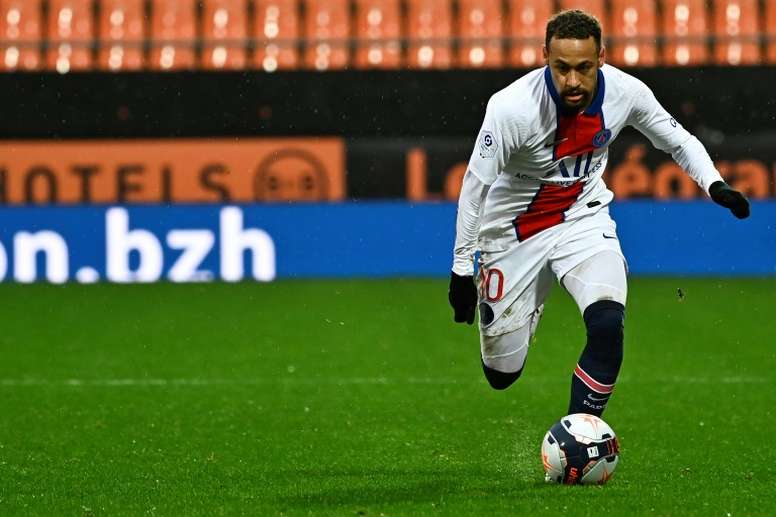 Neymar in PSG squad and travelled to Marseille
Neymar missed training on Saturday because of gastroenteritis, the day after his 29th birthday. However, he has recovered in time to be able to form part of the PSG side to face Marseille this Sunday.
PSG published their squad list for the game with Marseille and Neymar is included in it. He was a doubt for the clash because of his surprise absence on Saturday.
February 7, 2021
His gastoenteritis is now in the past and Neymar travelled to Marseille with the rest of the team on Sunday morning.
A considerable number of ultras went to see off to their idols, to give them encouragement and show their support ahead of the vital game with Marseille. The footballers acknowledged this support by applauding them.
February 7, 2021