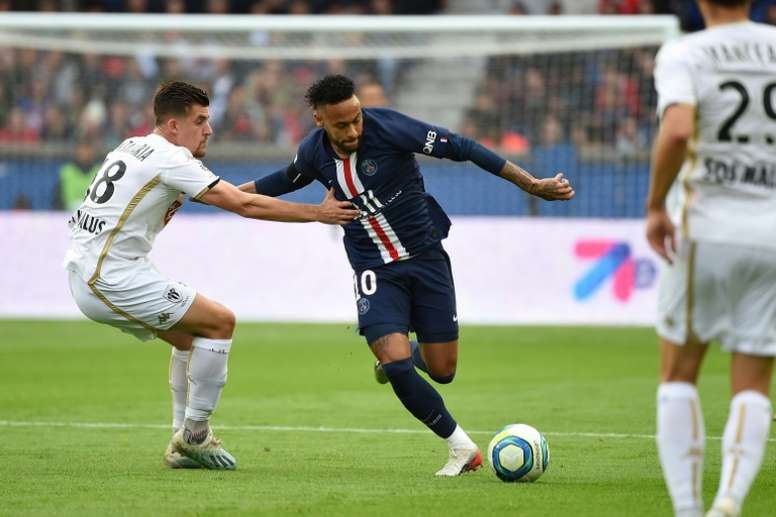 Neymar expected to be back for Bernabéu trip
All things going well, this would allow Neymar to come back with time to spare for PSG's match against Real Madrid. In the return fixture, the French champions won 3-0.
Neymar's arrival at the Bernabéu is sporting and has nothing to do with the interest that Real Madrid have always had in him, although the appearance of the Brazilian in this match means 'old' desires will come out.
According to 'L'Équipe', Neymar worked with those who weren't on international duty at a high tempo. His injury against Nigeria put him out for a month. His recovery has been more than good.
If the ex Barcelona player plays against Lille, as Thomas Tuchel and the club expect, he wouldn't have any problems in playing against Real Madrid. It would be his first match in the Champions League this year after several injuries and suspensions.
PSG confirmed on 14th October in an official statement that Neymar would be out for 4 weeks. That time is now up. The player suffered a grade II femoral biceps injury in his left leg that he's about to overcome.