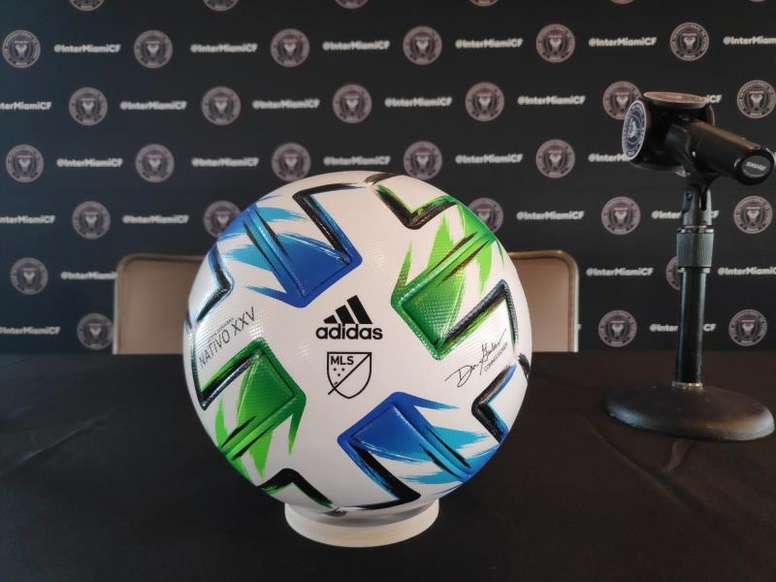 Nashville win on MLS return
The big bet from the MLS and its 'MLS is Back' tournament has been a success in Florida, but the return to normality has now arrived to American football which on Wednesday experienced the return of its regular season.
The match was between FC Dallas and Nashville, who played a tense match that ended up being decided in the final stretch thanks to a goal from Accam in the 86th minute.
Curiously, in just four days, this match will repeat itself as both sides, due to the coronavirus, were deprived of playing the 'MLS is Back' and were not on an equal footing with their opponents.
For that reason, FC Dallas and Nashville will face each other again in a few days, thus reducing the distance of matches that the rest of the franchises present in the aforementioned tournament were able to play