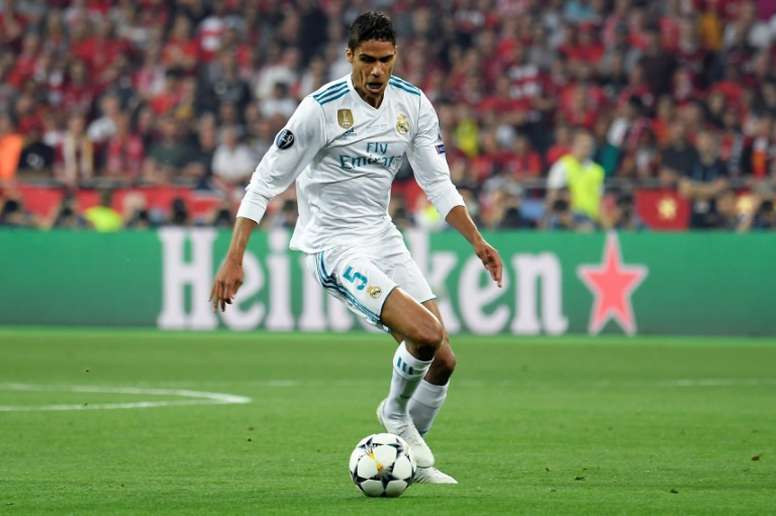 Mourinho wants Varane to bolster his back line
The Mancunian outlet states that Varane is one of the top defensive targets that United are pursuing in this summer's transfer window. Jose wants a strong back line, and he rates the Frenchman very highly.
Varane is also enjoying a fantastic World Cup campaign, having scored to help France ease past Uruguay into the semi-finals of the tournament.
It's not the first time that Manchester United have been linked with Varane, either. Mourinho has always followed the centre-back closely, and it seems his gaze hasn't wandered far over the years.
Varane, that being said, seems to be happy at Madrid. The European champions are more than satisfied with their player and have no reason to show him the door.
If, as the English outlet reports, Mourinho does go for Varane, he will find it a tricky task to lure him away from 'Los Blancos'. United will have to have their chequebook at the ready.