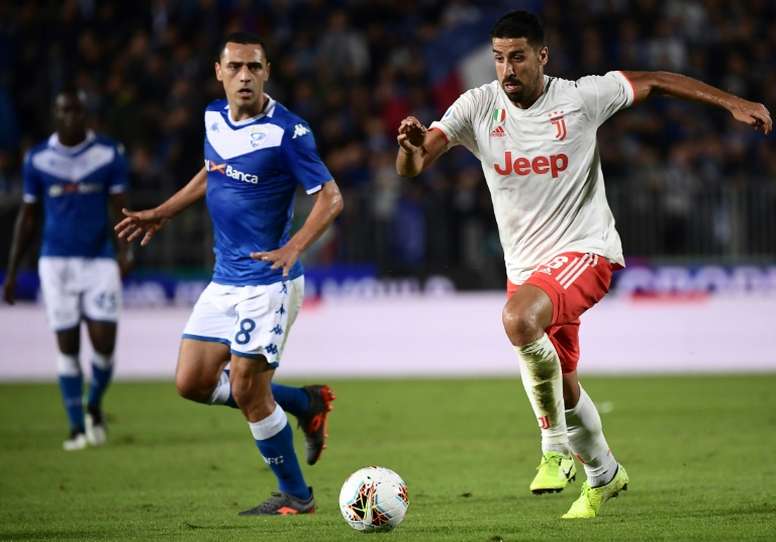 Mourinho insisting on Khedira
Khedira intends to leave Juventus due to his lack of game time after the arrival of Andrea Pirlo and is already looking for solutions. The German has an ally in the Premier League with José Mourinho, who could link up with him again after their time at Real Madrid.
According to 'Sky Germany', English football would be a priority for Khedira, who always acknowledged his willingness to try his luck there. And he could choose the opportunity that Mourinho is offering at a Tottenham with aspirations.
It's true that Khedira has other alternatives. RB Leipzig, after the latest words from Julian Nagelsmann, is another plan that he could consider.
The midfielder hasn't played a single minute so far this season and the German, whose contract ends in June, could negotiate with any club in just one month's time when the winter market opens. And Mou is more than attentive...