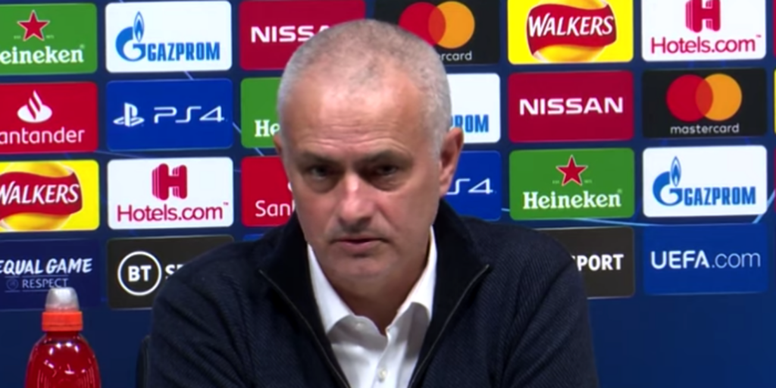 Mourinho, back to his usual antics with journalists
Jose Mourinho was asked a question that did not sit well after the match against RB Leipzig, where Tottenham lost 1-0: "Did Spurs do it wrong or they did it right?"
The Portuguese coach was not having it, and he quickly fired back a "sorry, do you think we played badly?" Mou was reminded that he had lost at home to the German team.
"I'm not going to answer because I don't like your question. It's out of order," Mourinho simply replied to the editor who had asked him the question.
On the anger of Dele Alli, who started throwing bottles on the bench, 'The Special One' said "He was angry at his performance, not at me. I took him out and we got better," he said.