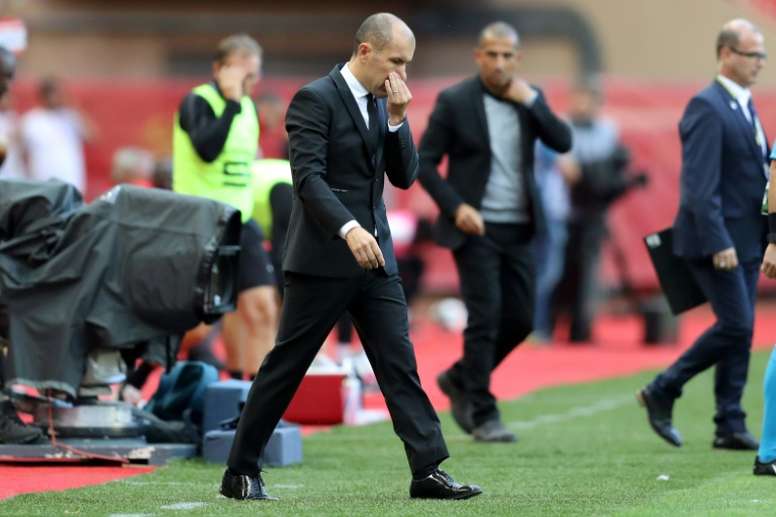 OFFICIAL: Monaco sack manager Jardim, with Henry poised to take over
Following weeks of speculation surrounding Frenchman Thierry Henry's first step into management; it was announced today that his preferred destination, Ligue 1 club Monaco, have sacked their head coach Leonardo Jardim.
It has been widely rumoured that Henry has already began negotiations with Monaco, with talks reaching an advanced stage this week.
And now, following the sacking of Jardim at Stade Louis II, there seems to be only minor details standing in the way of former academy starlet Henry returning to manage the club, in what will be his maiden role as a manager.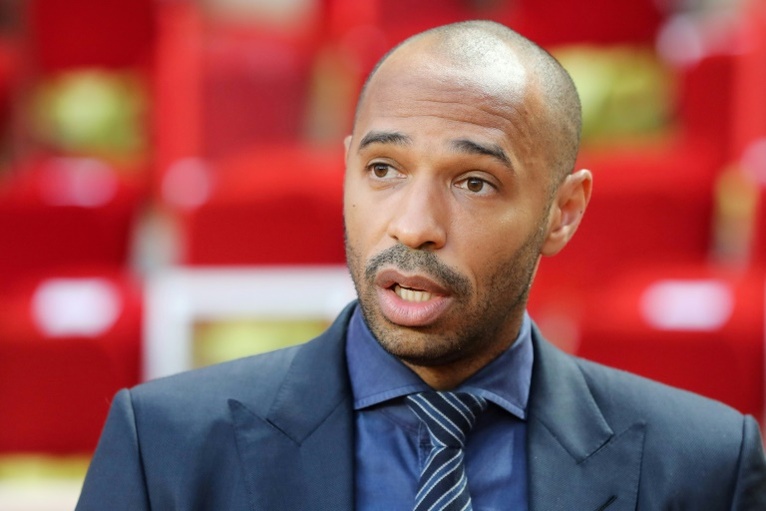 Henry began his professional football career with AS Monaco, making his debut in Ligue 1 in 1994, and being named French Young Footballer of the Year. Henry would go on to have a stellar career, becoming a World Cup winner in 1998 and a European Champion in 2000 with France, and being part of Arsenal's Invincible title winning side of 2004, before winning the Champions League and other domestic titles with Barcelona.
Monaco confirmed via social media that they had indeed parted company with coach Jardim, posting the following message on their 'Twitter' account on Thursday morning:
11 October 2018
In a statement on the club's official website, Monaco confirmed the news: "AS Monaco announces it has ended its collaboration with Leonardo Jardim. Under his leadership, AS Monaco also advanced to the quarter-finals of the Champions League (2014-15) and reached the final of the Coupe de la Ligue twice (2017, 2018). The whole club wishes Leonardo Jardim, as well as his staff, the best for the future."
Now former manager Jardim also addressed the news in a statement with Monaco's official website, saying: ""I am grateful and proud to have been able to coach AS Monaco for more than four years. I have always given the best of myself and worked with passion. We have won great victories together and I will always keep those memories in me. Daghe Munegu."