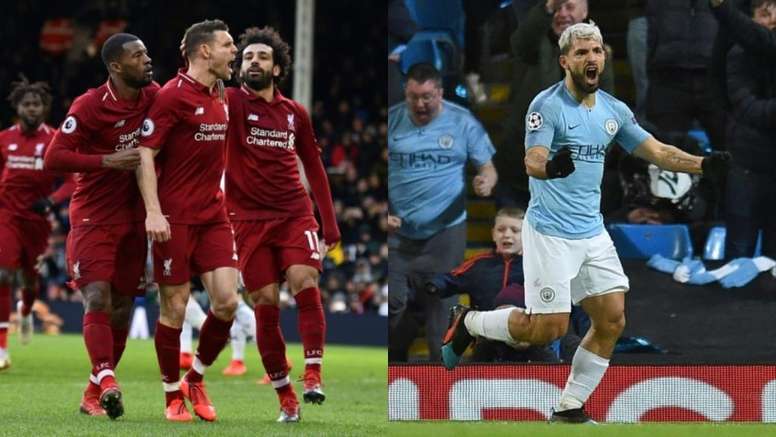 Milner, Aguero and other players to look forward to this 19/20 Premier League
The Champions League winners will raise the curtain of competition. And one of the club's greats, James Milner will be present once again.
The midfielder has been in the Premier League for 17 seasons, something that none of his teammates and rivals can match. That, in turn, makes him the player with the most matches (516).
In addition, the fact that he has been in big teams (City and Liverpool) in the last decade also gives him the merit of being the player with the most victories: 250.
Another player that stands out is Kun Agüero. With 164 goals, no one currently matches his record, which means he is also the player who holds the record for the most teams scored against to (31).
In terms of co-ownership, he is, along with David Silva, the player with the most Premier League titles(4). And he also shares the honour of being the player who has scored the most penalties with the elegant Mark Noble; both stars are at 24 goals.
Joe Hart is the goalkeeper with the highest number of clean sheets (127) and up to five players who have faced 39 different teams. Such is the case with Milner, Ashley Young, Ben Foster, Aaron Lennon and Leighton Banes.
Raheem Sterling, who last season completed the best of his life, stands as the player with the highest market valuation, approaching 200 million euros. The pole among the best youngsters (Sub 23) is lead by four players: Alexander-Arnold, Richarlison, Ruben Neves and Sarr.