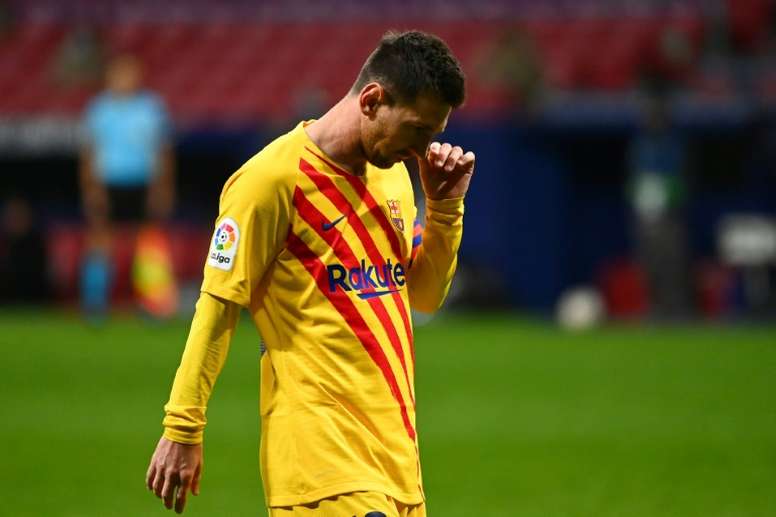 Messi to City rumours denied
There is a huge amount of speculation about Lionel Messi signing for Manchester City, with Pep Guardiola's contract extension only fuelling the fire.
However, Semra Hunter reported that the Barca board have received no offers and denied that Messi is headed to the Etihad.
"I have been able to speak to pretty high authorities within the club and no-one has suggested that Manchester City have made an offer for Lionel Messi", she told Sky Sports.
Hunter explained why City might pass on Messi: "There are two reasons. The first is his age. Messi is reaching the end of his career. The Messia of today is different from the Messi of when he was 17. The second is the economy. Although he would join City for free, he could cost the club 100 million euros in salaries and that just doesn't go down well in a pandemic", she concluded.