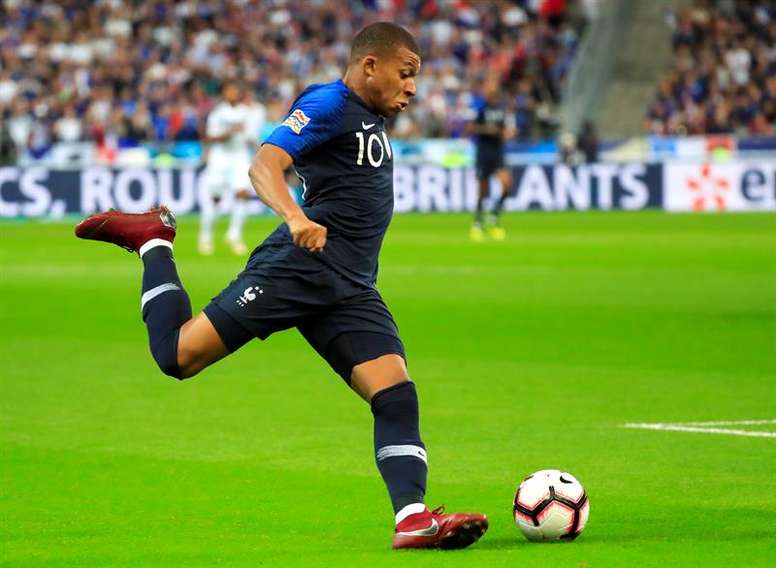 "Mbappé will set the bar very high, we will be talking about him in 20 years"
Henry has an heir in the French national team. At least, he believes so, as he sees Mbappé reigning in football for a long time: "Mbappé will set the bar very high if he is not injured and remains in the national team," Henry said.
The former player believes that Mbappé will be a topic of conversation for footballers for a long time to come: "We'll still talk about him for another 20 years. Everyone says he's young because of his age, but he's not really young".
Finally, Henry reversed in his prediction, but pointed out an example of longevity to justify the 2 decades that he spoke about the Paris Saint-Germain striker playing: "Because of what he is doing, because of his number of matches, because of his intelligence in the game that I often mention when I speak about Mbappé ...".
"We are talking about his speed, his dribbling, his goals... Maybe I've been a little fast, but I hope to see him in 15, 16, 20 years if he can. Zlatan Ibrahimovic still plays!"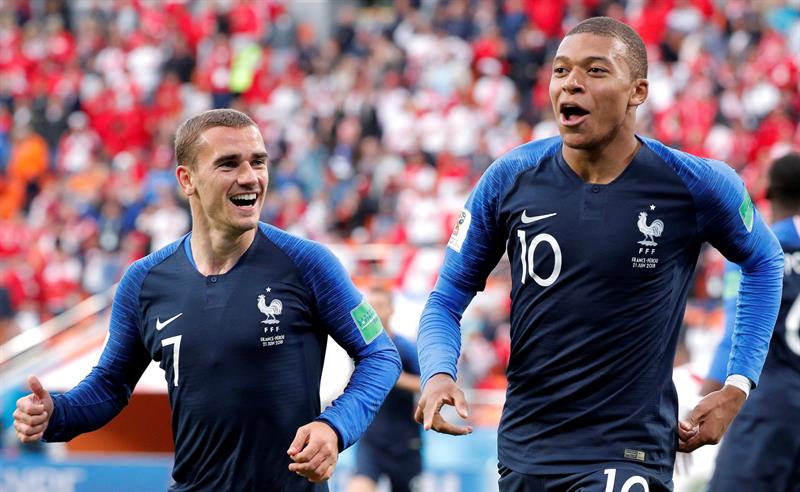 Henry continues to be France's top scorer (51 in 123 games). The 20-year-old Mbappé has already scored 13 in 33, although this ratio would bring him up to Henry's 51 in a few more games.
Henry leads a scoring podium with two other illustrious names in French football. In 2nd place is Michel Platini, who scored 41, while the bronze belongs to Olivier Giroud, who already has 38 goals with les 'bleus'.
Mbappé will have a new opportunity in the international break to score more goals for France. The French national team will face Moldova at home on Thursday and will play away to Albania on Sunday.