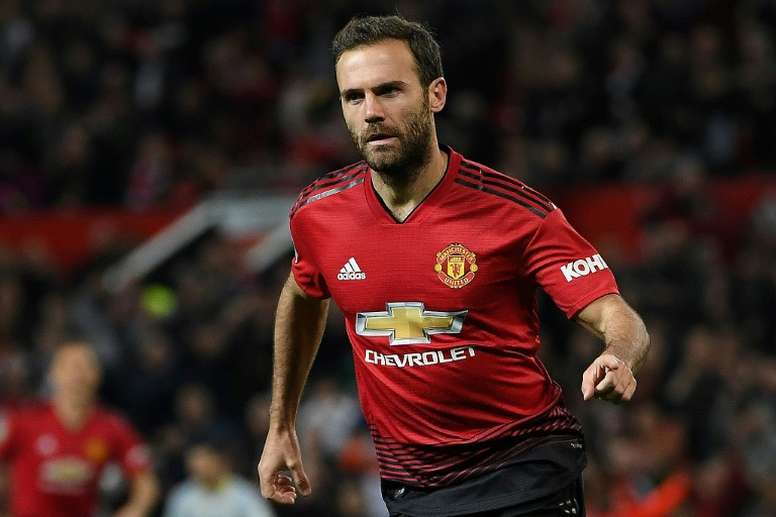 Mata could go to Atletico for free
Juan Mata will not renew his contract at Manchester United. This opens the door for Atletico Madrid, who are interested, according to 'El Chiringuito', in negotiating with the midfielder. He could arrive at the club for nothing. Griezmann's exit has been tough for Atletico and the arrival of the ex-Valencia man can help them stay at that level.
Mata has played 32 games this season for United and he participated in eight goals, scoring six and giving two assists. The Spanish midfielder's wealth of experience in big teams could be key for Atletico's aspirations.
It is well known that one of Atletico's big objectives is to win the Champions League. Mata has experience in the competition and his attacking threat can give Atletico that bit of extra quality they are lacking.
Let us remember that the Spanish midfielder has played for various years in Spain. He started his career at Real Madrid B before going to Valencia where he spent four seasons before leaving for England. He has been there nine seasons.
Atletico are not focussing their attention only on Juan Mata. The 'Colchoneros' have got some transfers in mind this season since they will receive a large of money for Griezmann. This will give them more room for manouvre.
May 16, 2019