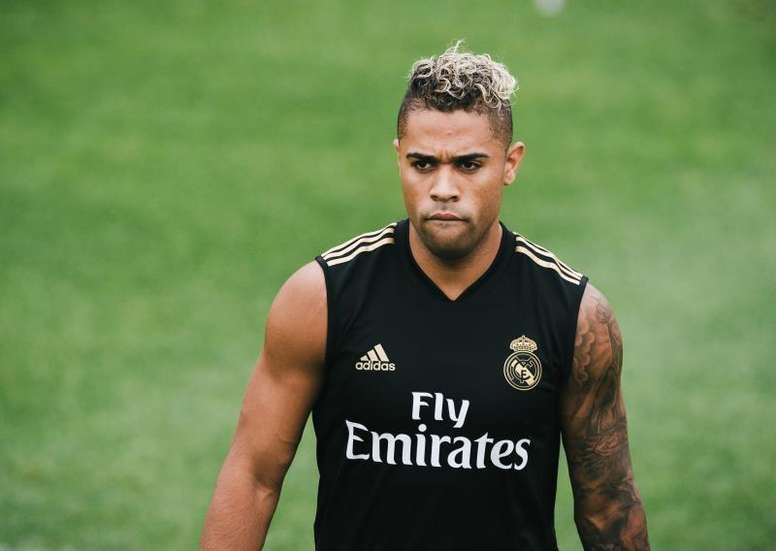 Mariano's big chance
Even if a footballer is ostracised, the light usually shines in the darkest moments, Ask Mariano, who has seen a change in his situation.
Injuries and coronavirus positives of various teammates have made Mariano have more serious options of starting against Villarreal at La Cerámica.
On Friday, Madrid gave the squad list on their official channels and Benzema or Jovic didn't appear. The Frenchman is out due to a hip injury, while the Serbian tested positive for COVID-19.
These absences in attack allow Mariano to have a golden opportunity. Zidane could be thinking of giving him the nod to try and surprise the hosts.
Until now, the player has only played 14 minutes this season. He came on in the final stages of the game against Valencia, a match that Los Blancos lost 4-1.
If the number 24 plays, is decisive and meets his manager's requirements, his future could take a 180-degree turn. His moment has arrived.