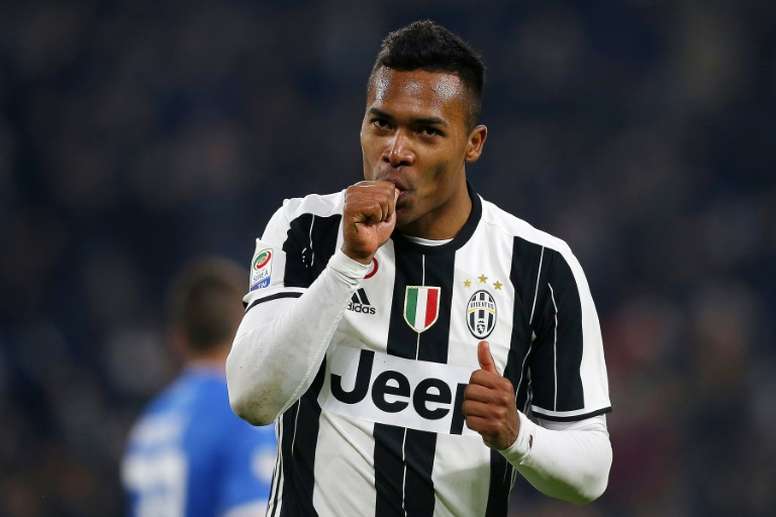 Manchester United target set to sign new Juventus contract
Jose Mourinho has reportedly been courting Juventus full-back Alex Sandro, however he looks set to pen a new deal with the 'Old Lady'.
According to 'Goal', Sandro has been offered a contract extension that will run to 2023 and will see him earn €4million (£3.5m) per season.
With the Brazil international stating that he was "very happy" during a press conference on Monday, it looks like Manchester United have missed out on their man.
When asked about leaving Juventus the 27-year-old said: "I think, one day, who knows what will happen?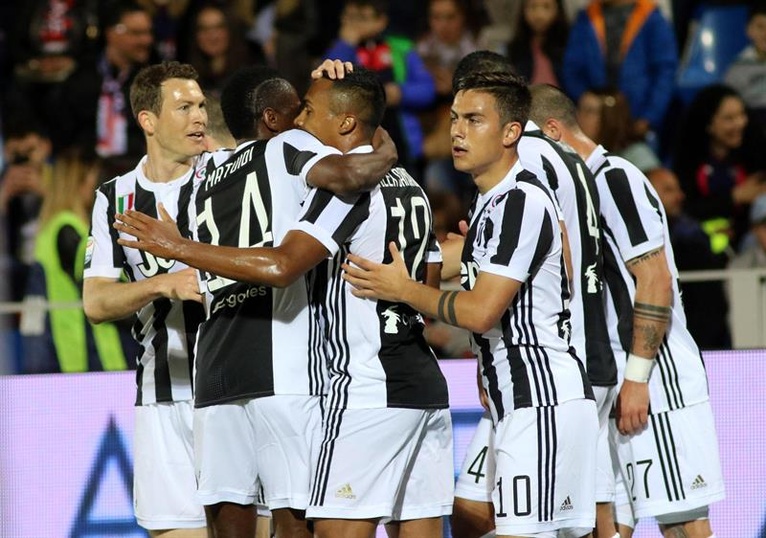 "I have a desire to play in the Premier League but right now I am very happy where I am at, the club I am at [Juventus], the league I am playing in."
The 27-year-old has also been linked with a swap deal involving Real Madrid defender Marcelo, who is reportedly keen to play alongside Cristiano Ronaldo again in Turin.
Sandro has impressed at Juventus since joining from Porto in 2015.