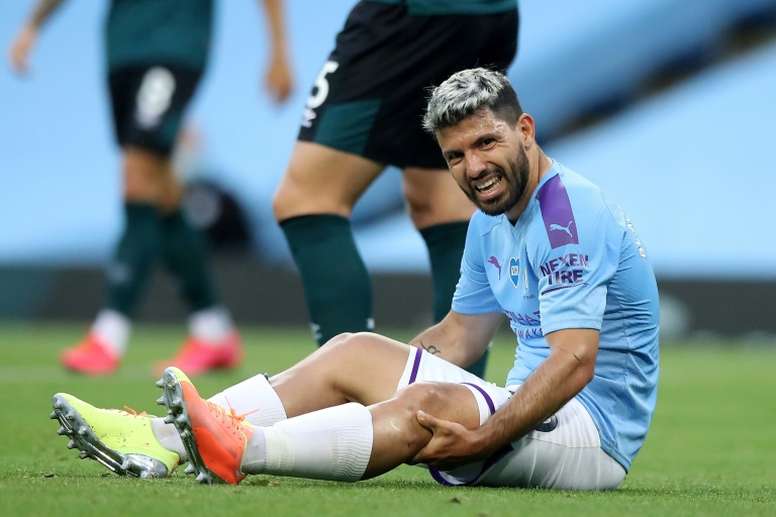 Man City will renew Aguero's contract if he accepts huge pay cut
The pandemic has brought about large losses in the world of football. Not even the most powerful clubs have come out unscathed.
Therefore, they are all trying to save as much money as possible so that they can balance the books. A large part of the money goes on the player's salaries.
Man City, for example, want to start by reducing the squad's salaries. And they could start with Aguero...
Kun's contract expires in June. But both the board and coach Pep Guardiola, would be delighted if he stayed. There could be a renewal offer shortly, 'The Sun' reports. That said, under one condition: he accepts a pay cut.
According to the paper, City's plan is for him to earn half of what he gets right now. He currently gets 260,000 pounds a week so he would have to set for 130,000 a week.
If he is not happy with that offer, Barca could take him from June. The British press have already speculated in the past on the formder Atletico Madrid man moving to the Catalan giants.