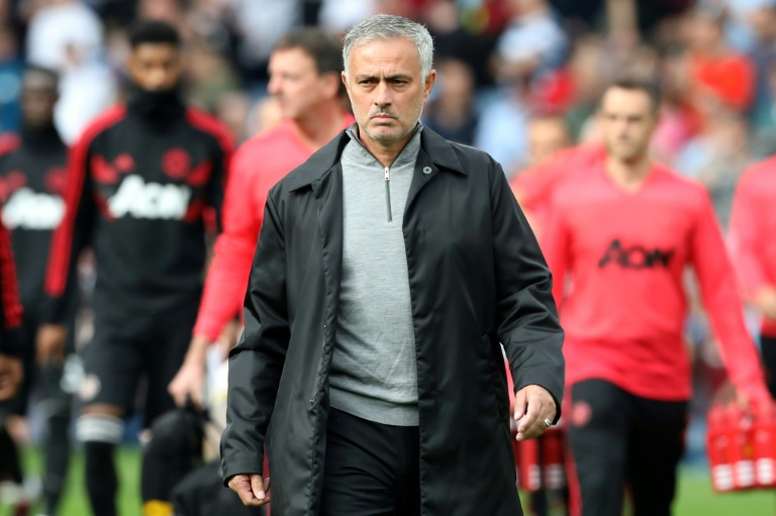 Makele: 'Mourinho looks tired of dealing with players'
Mourinho has come under immense pressure at the beginning of this season especially after consecutive defeats against Brighton and a 3-0 loss to Tottenham at home.
Makele won two Premier League titles during his time at Stamford Bridge under the Portuguese manager, and still maintains he is an excellent manager but that the new generation of players are posing him a difficult challenge.
"At Chelsea he had players like me, John Terry, Frank Lampard. Now it is different. This generation is not the same." he told 'The Sun'
"It has made him tired. He has gone through generation after generation after generation of players.
"Each one is different and maybe he misses the earlier generation. But he still works hard."