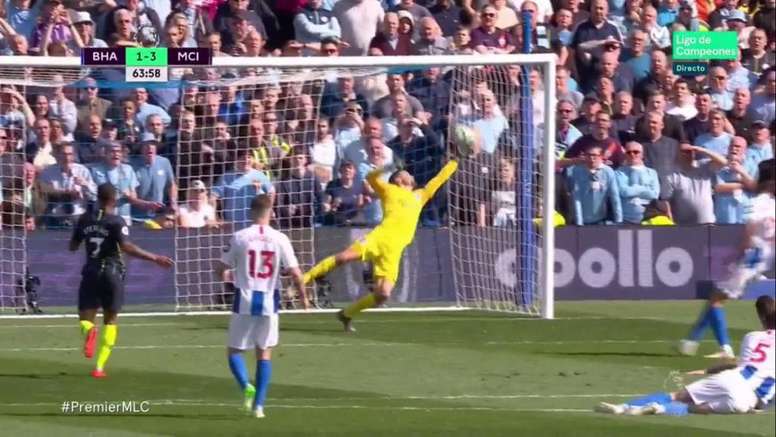 Mahrez with third, Gundogan wonder goal for fourth!
Manchester City are closing in on a back-to-back title as they totally dominate proceedings in Brighton.
Riyad Mahrez, about whom many had doubts over his performance during his debut season at City, put all the criticism behind him with City's third goal to really tighten the grip on the 2018-19 title.
If that wasn't enough, Ilkay Gundogan decided to make it a more than convincing win by caressing his free kick effort into the top right hand corner. Absolutely nothing a flailing Ryan could do about it in goal.
Liverpool are still in the lead at home to Wolves, but that won't be enough as Manchester City won't give this lead up now.