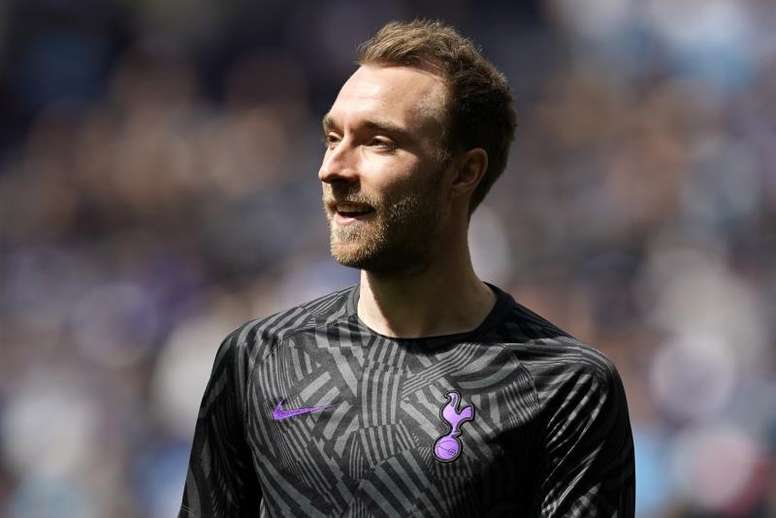 Madrid's deadline date for Eriksen
Monday 2 September 2019 is marked in Real Madrid fans' calendars. Until that day, the football transfer market is open and the Spaniards will have a chance to sign Spurs' Christian Eriksen.
The Tottenham player has been on Real Madrid's agenda for quite some time and, despite the fact that the links between the player and the team have been shadowed by other star transfers such as Hazard's or their bid for Pogba, the Danish player has never been ruled out as plausible option for Zinedine Zidane.
In fact, the Spanish capital's team is hoping to close the transfer this summer, as they would be getting a player with an amazing track record: 66 goals in 276 official encounters in his six seasons as a Spurs player.
The Premier League transfer market closed last Thursday afternoon, but it does not affect the player's possible departure from London. Meanwhile, Pochettino has made sure to strengthen his team with quality signings such as Giovani Lo Celso and Ndombele, which could mean Tottenham would be prepared for the blow if the Danish star were to leave.