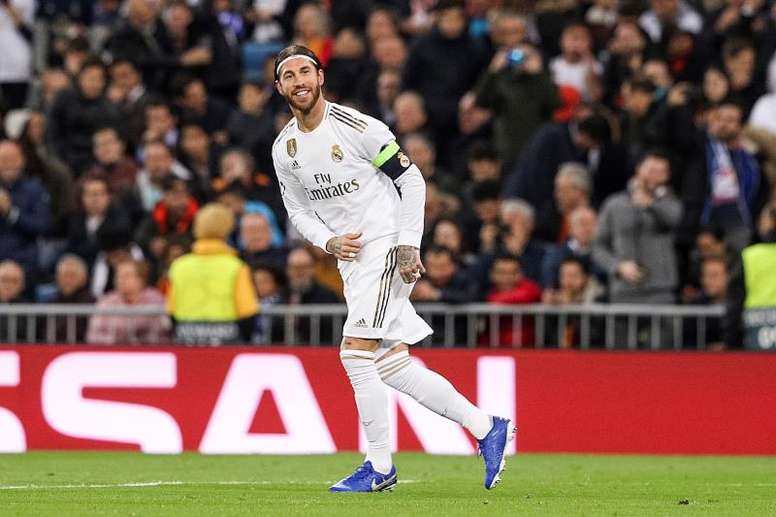 Madrid now know the 5 possible opponents they could face in last 16
RB Leipzig
The came ahead of Lyon, Benfica, and Zenit with 11 points.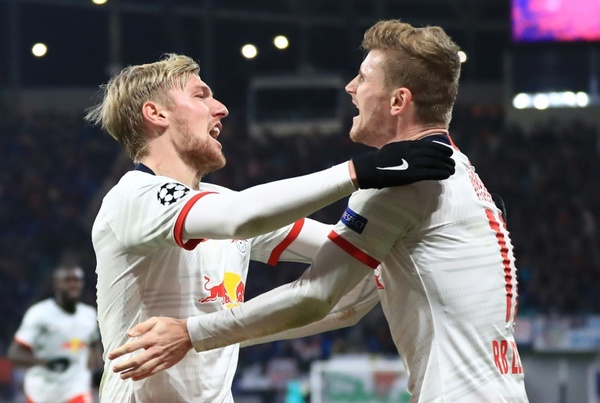 Bayern Munich
They are on course to get maximum points with one match left.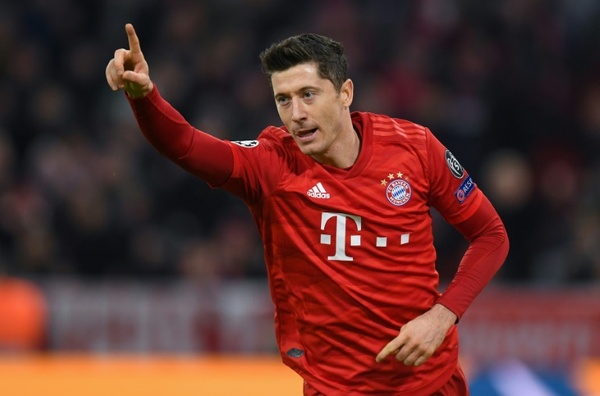 Manchester City
They are going through their best moment, but they are always contenders for the Champions League.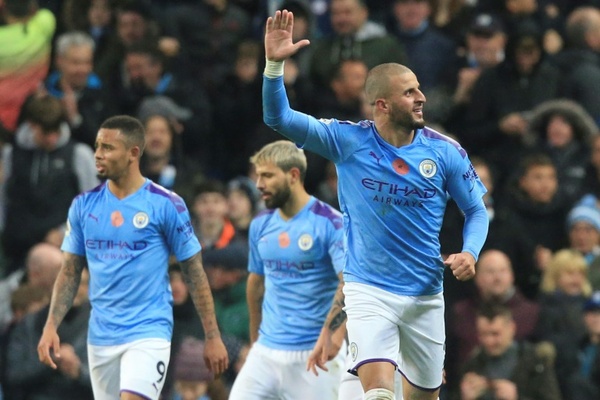 Juventus
Cristiano Ronaldo could face his old club.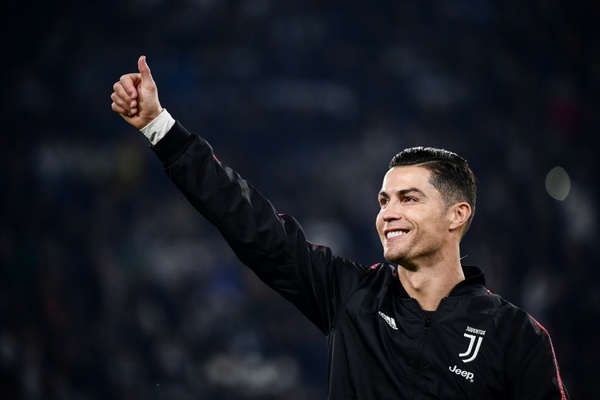 Liverpool
A possible meeting with the current Champions League holders could be on the cards.