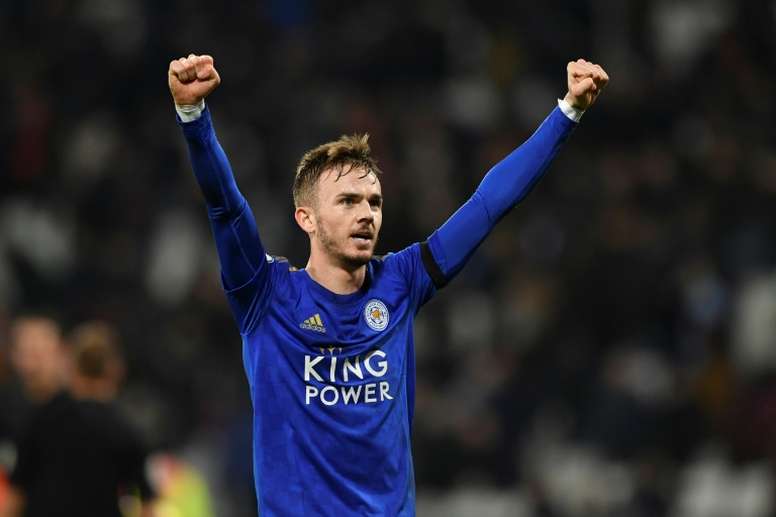 Maddison scares away United: "I'm very happy at Leicester"
Manchester United, within their wide agenda of players to look for another revolution next season, have written down the name of James Maddison, one of this season's revelations. However, it won't be easy to sign him.
Because, regardless of what the negotiation with Leicester might bring, it was the player himself who put up a wall against that possibility. "I'm very happy at Leicester," he told Sky Sports.
"I feel at home, being part of the group. I love my team-mates, the fans, we have a great coach and I'm very, very happy," Maddison insisted.
For that reason, the conversations to shield the player have more chance of being successful than a move in the next transfer window.