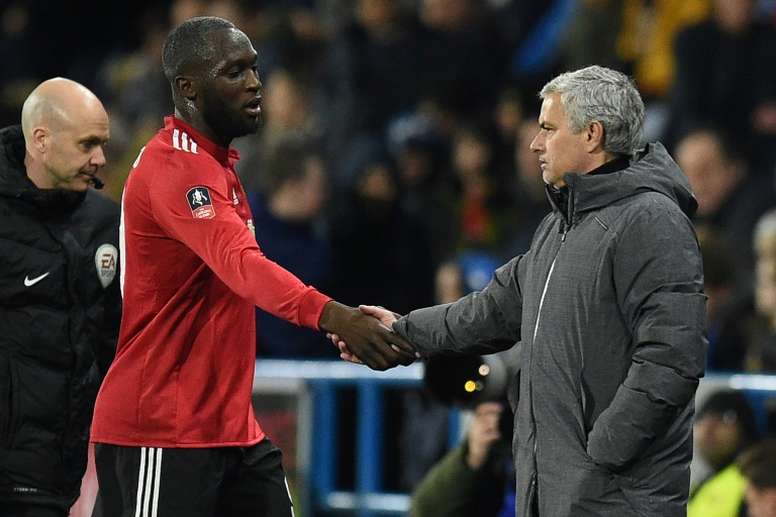 Lukaku: 'Mourinho deserves respect'
Mourinho has frequently clashed with his critics in the press in recent months, and Lukaku is struggling to understand the criticism aimed at the Portuguese.
"People know a side from him which is he's a winner," said Lukaku.
"But what I like about him is he's not going to fake his emotions. When he's mad, you know he is mad. When he's happy, you see he is happy.
"I don't understand why people don't like the realness about him. When he's mad at me I know he is mad at me, and I try to do what he wants so he is happy again."
Lukaku also revealed that he is thriving under Mourinho's unique brand of man management, and that he respects his manager's honesty.
"Sometimes footballers, we get soft a little bit," he added. "If I listen to players from back in the day and now, a manager cannot say what he wants to a player because you feel attacked.
"But I don't feel attacked, because that's who I am - I am a tough man, but that doesn't come from football, that comes from my background.
"My relationship with him is cool. He makes me laugh, he makes the players laugh, he's a real family guy. He fights for his players, but he's real. When you're not happy, you don't need to fake your emotions."