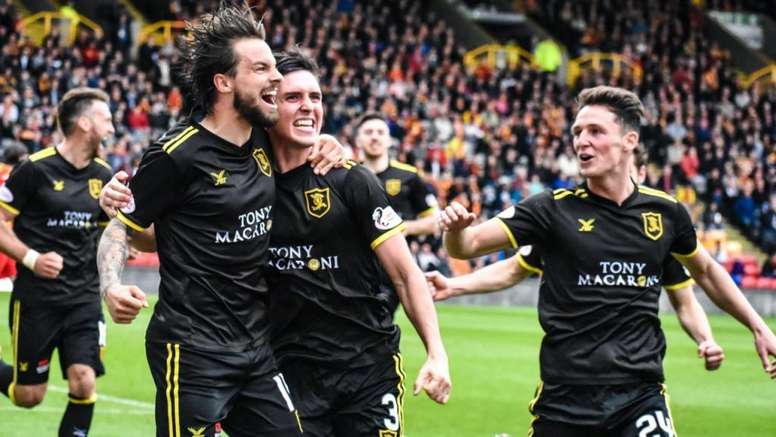 Livingston post a Twitter poll to see whether to renew their goalkeeper or not
Livingston has innovated in the world of football. If the work of the board is usually carried out in silence, this time the club have opted for the opposite: they have asked their fans to vote on whether they want to renew a player or not.
The story is astounding. The goalkeeper Gary Mealy's contract ends on 31st May. At 37 years old, the board isn't clear whether to offer him a renewal or not. They thus published a Twitter poll in which they asked the fans to give their opinion. Incredible.
We are speaking about 5th place in the Scottish Premiership, nothing about fan clubs. When this article was published, and with 23 hours left until the poll closes, the people were with the keeper: 69% wanted him to stay.
May 25, 2020