Last news Livingston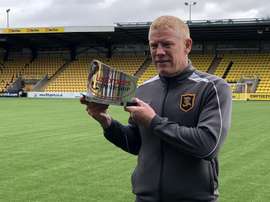 Gary Holt has hit back at claims that the club's pitch was the cause of another injury for the Scottish national team.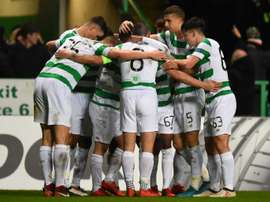 Brendan Rodgers's side managed to regain their spot at the top of the Scottish Premiership after a 0-0 draw with Livingstone.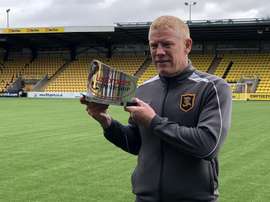 Livingston manager Gary Holt has been named the Scottish Premiership manager of the month after the club enjoyed an unbeaten September.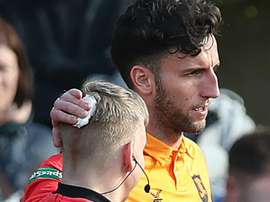 After assistant referee Calum Spence was hit by an coin during the game between Livingston and Rangers, police have charged a man.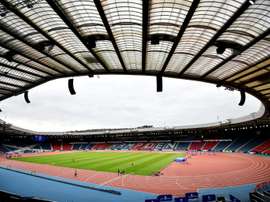 Assistant referee Calum Spence was left bleeding from his head after being hit by a coin thrown from the stands during Livingston's home game against Rangers.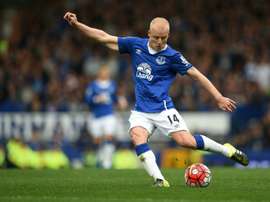 Hearts dropped their first points in the Scottish Premiership this season as the leaders were held to a goalless draw by Livingston on Saturday.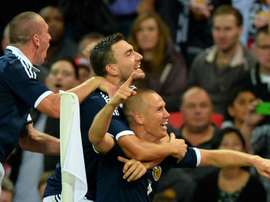 Livingston manager Gary Holt says the fact people say they play 'ugly football' only fuels his players' desire to win games.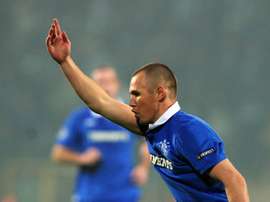 Kenny Miller only left his role at Livingstone on Monday, but could play against them for St Mirren this weekend.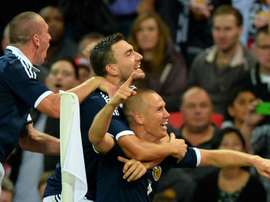 Former Scotland international striker Kenny Miller's first foray into management ended abruptly on Monday after he refused Premiership side Livingston's demand he hang up his playing boots.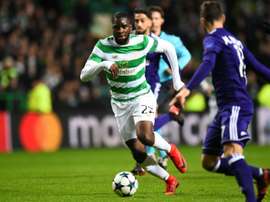 Celtic started their Scottish Premiership season with a 3-1 win over Livingston.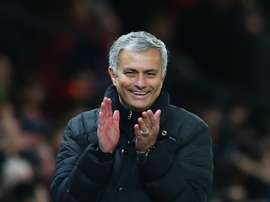 The 17-year-old was the subject of a failed £75,000 bid from Rangers in the summer and has been training with the Red Devils since Monday ahead of a potential move.