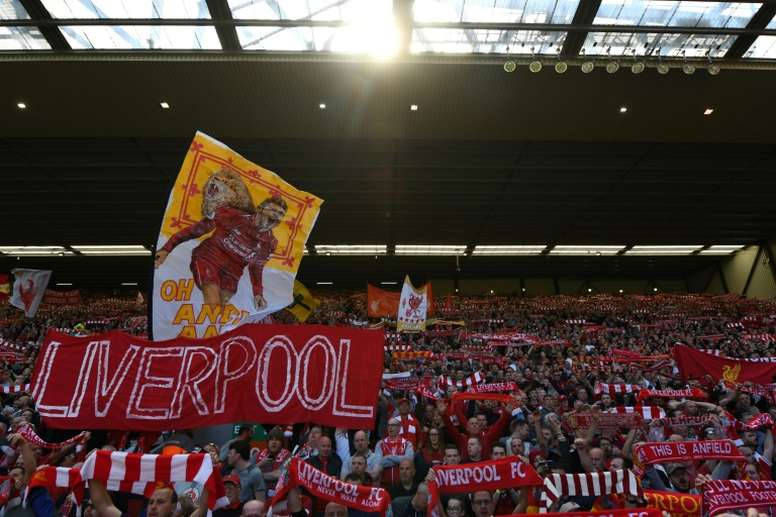 Liverpool fans in quarantine after returning from Madrid via Italy
Some people like to take stopovers on the way back home to save money. That is what some Liverpool fans must have thought when returning from Madrid, but no one could have expected what was going to happen days later.
Several English media outlets, like the 'Liverpool Echo', have reported that the health authorities have got in contact with these supporters to to ask them to self-isolate to see whether they develop any symptoms of Coronavirus.
Matt Hancock, the Health Secretary publically asked those who had been to Northern Italy, the area worst affected by the outbreak, to stay at home as a precautionary measure.
"I travelled home from Madrid to Milan Bergamo airport and when we got off the plane we were all tested for our fever and stuff which was the first sign that something was a bit weird," one Liverpool fan told the 'Echo'. "After we got checked into the airport we were told nothing and then a few days ago it started breaking on the news about the outbreak in northern Italy," he continued.
"I feel fine. I rang the NHS 111 number and they said to self isolate for a period of time and if you don't have any symptoms that you will be fine to return to work," the unnamed 28 year-old concluded.