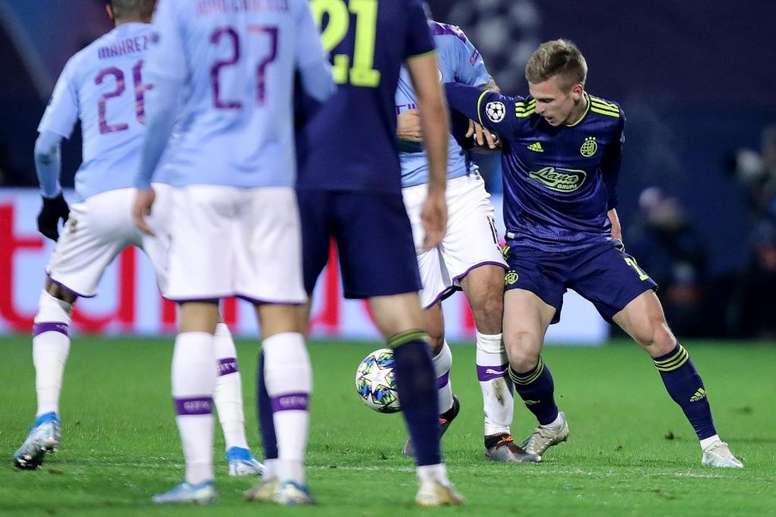 Leipzig up their offer for Dani Olmo
The youngster is one of the best in the Croatian League and he is constantly being linked with a bigger league. Despite that, his club are clear that he will not be going anywhere unless a massive offer comes in.
One of those insisting on signing him are RB Leipzig. Their offer was 16 million euros, but 'Sportske Novosti' assures that that has gone up to 35 thanks to several bonuses which have persuaded Dinamo.
We do not know what the bonuses are. It could be anything from scoring a certain amount of goals to winning the Ballon D'or. Who knows.
His market value is almost 21 million euros so if the bonuses are acheivable, the Croats may accept the bid. That said, the player will have a lot to say as well: he is spoiled for choice.