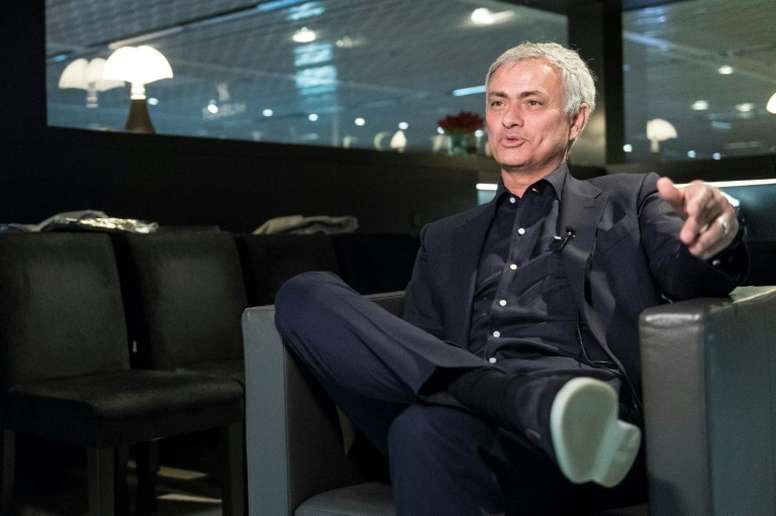 "PSG is a world class club but they have not yet won at the European level"
He began the season on the bench of Manchester United but, after a bad streak of results and several battles with some players, the Portuguese came out the back door. Since then, he's been without work and waiting to be able to command a new project.
PSG had another disappoiting run in the Champions League and locally they only managed to win the league. It's a season that seems a little sluggish for a team that aspires to all titles. That is why in France there is talk of a possible replacement for Thomas Tuchel.
And 'L'Équipe' took advantage of their talk with Mourinho to ask him if he would like to coach the French team: "It's impossible, you can't coach a club that already has someone in charge".
"PSG is a club with international projection, with players of that level and world class, but they still have not won anything in Europe and that is something very important," said Mourinho when asked about the role of Parisians in Champions.
"It's something I've talked to other coaches. You can have a lot of quality, but at the end of your career, if you have not won in Europe, it's as if you lack something," said the Portuguese coach.