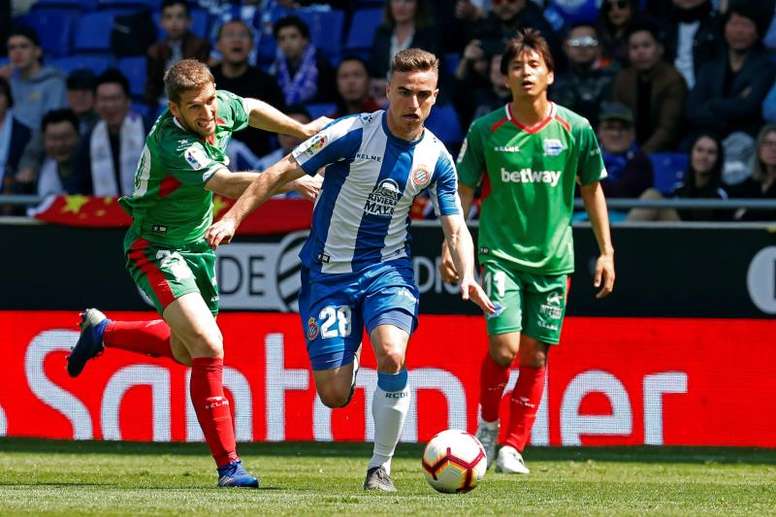 La Liga changes 4 match times due to heat
The schedule announced on Sunday by La Liga has been modified a little. According to La Liga, the high temperatures predicted in some cities forced it.
In the Primera División, they are matches which will be played between Espanyol and Alavés, and Athletic v Atlético Madrid on matchday 28.
The match in Barcelona remains on 13th June, but it is postponed an hour, to 14:00. The same thing happens at the San Mamés, which had been scheduled for Sunday 14th June at 13:00, and in the end it will be at 14:00. Therefore, the opening of the new 13:00 schedule will be delayed.
In the Segunda División, another two games have been changed. In the Las Palmas v Girona game, it will be moved forward 2 hours, moving from 21:30 to 19:30 (Spanish mainland time).
For its part, Zaragoza v Alcorcón, which was going to be at 19:30 on the same day, will instead be at 21:30.