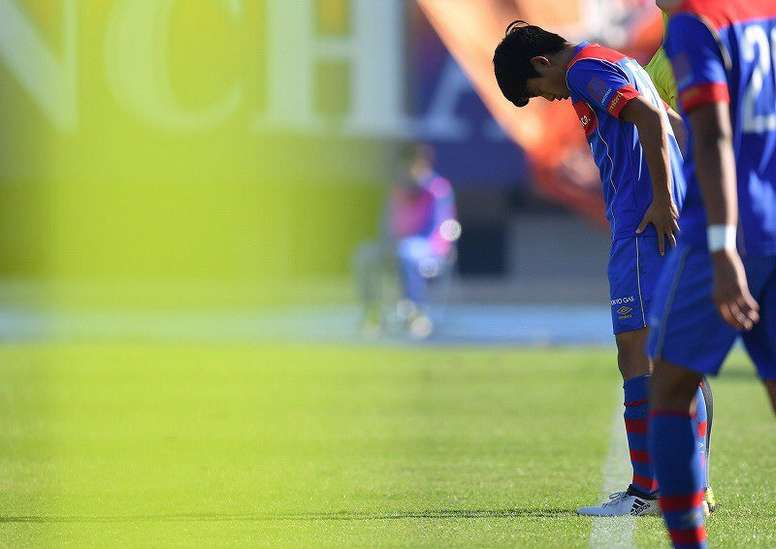 Kubo's requests preventing Barcelona comeback
On the eve of his 18th birthday, Takefusa Kubo can erase the dream of returning to Barcelona from his mind. The club where he trained as a child and where he was interested in playing again will not have him come back.
The 'Japanese Messi', as he was called at the time, left for Japan where he has had some continuity with Tokyo FC. Recently, he also received a call from the Japanese National Team.
This Saturday, the player's agents and representativesof Barcelona held a meeting that, according to 'Mundo Deportivo', ended negatively for the young Japanese player, as Barcelona will not have him return.
His agent's requests for him to have a role in the first team and have a salary in accordance to his position in the Spanish First Division was denied by the Catalan team's representatives.