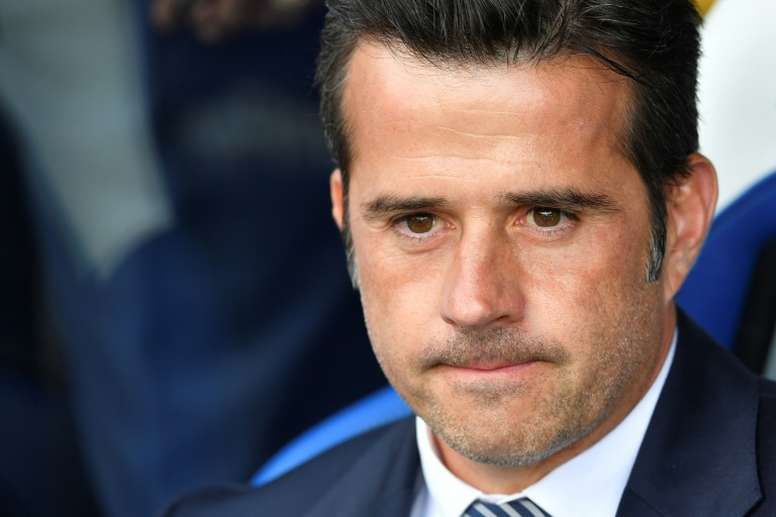 Klopp will dictate Marco Silva's future
It doesn't look good for Everton's current coach, Marco Silva, whose future in charge of the team is in doubt. His continuity as Everton manager will depend on the result at Anfield.
If Liverpool are victorious, according to 'Sky Sports', the Portuguese coach will no continue at Goodison Park. The situation is untenable and they are only two points off the relegation places.
On the other side of the coin there is Jurgen Klopp. The German coach can make Silva fall, according to 'BBC', the coach has not yet been dismissed due to not finding a suitable replacement.
Everton's memory of their last visit to Anfield is grim. A goal from Divock Origi in the 96th minute sentenced the duel, although at home they managed to make sure that the 'Reds' did not come away with the win.