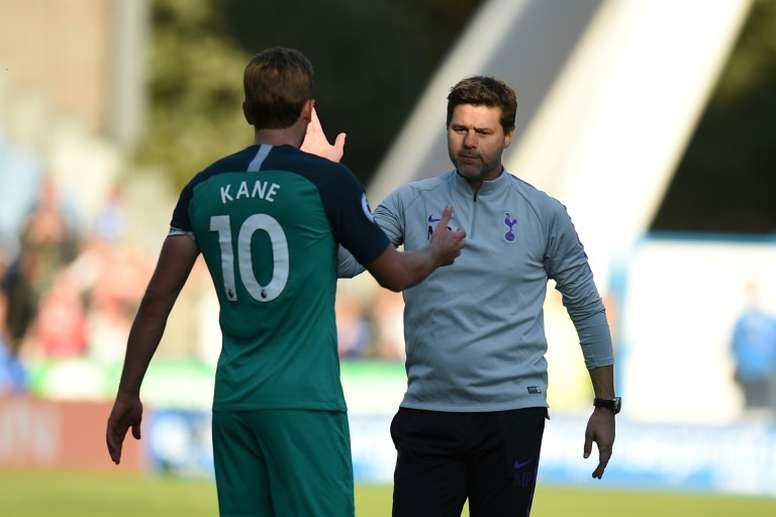 Kane, Alli and Son's heartelt goodbye to Pochettino
From Kane to Pochettino
'I will always be grateful to you for helping me fulfill my dreams. We have lived incredible moments in these five and a half years and I will never forget them. You were my manager, but also my friend, so I thank you for the relationship you had with me. Good luck in the future'.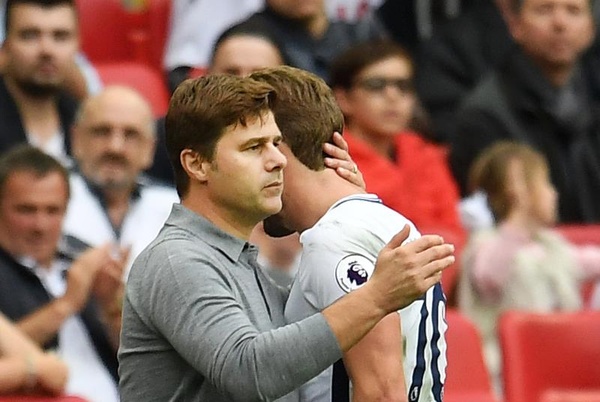 From Son to Pochettino
'I don't have to say everything I have to thank this guy for. Words are scarce to express my gratitude. I've learned a lot from you not only in football but also in life. Good luck in the future, I wish you all the best'.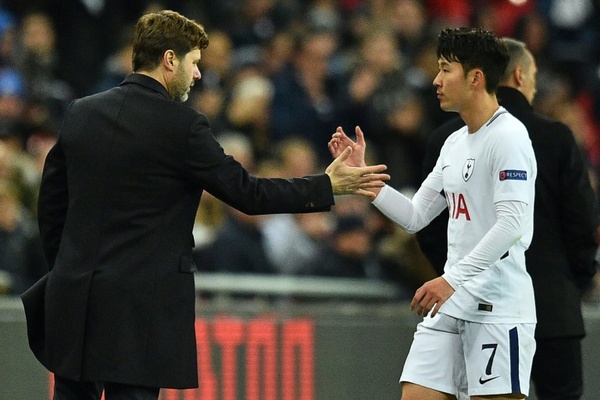 From Alli to Pochettino
'I can't thank this guy enough for what he did for me. He taught me a lot and I am grateful for what he has done. Good luck and I hope to see you again, my friend.