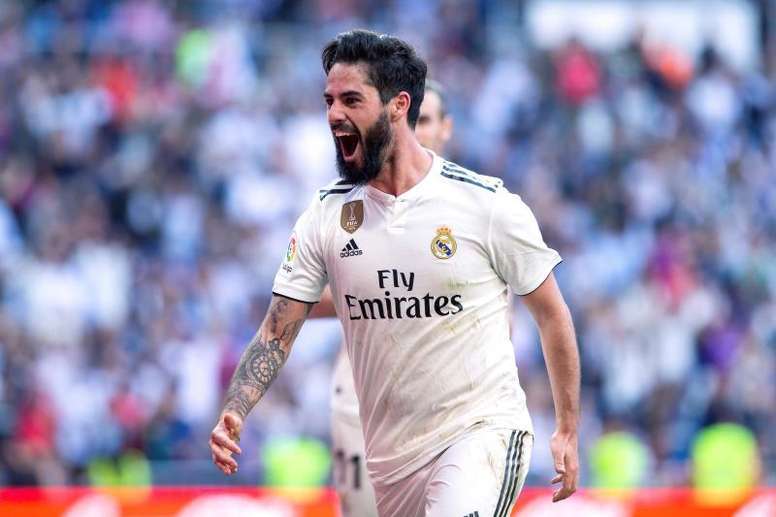 Juve waiting for Hazard deal before moving for Isco
According to 'TuttoSport', Juventus will pursue a deal for Isco if and when Real Madrid announce their signing of Eden Hazard. Even though Zinedine Zidane insists that both can play together at the Bernabéu, the Italian side will attempt to seduce Isco by offering him a starting role in Turin.
The aforementioned news outlet suggests that the 'bianconeri' are waiting for Hazard's rumoured move to become official before making an official approach for the Spanish midfielder, which is expected to happen after the Europa League final on the 29th May.
"Allegri already has in mind the team of the future and the midfield is an area that needs to be strengthened. Maybe that's what was missing this year. Juve lacked quality in the middle. They bought Cristiano Ronaldo but didn't know how to get the ball to him. To get far in the Champions League, to reach the final, you need good midfielders", former Juve star Andrea Pirlo recently acknowledged.
The legendary midfielder continued by name-dropping Real Madrid's out of favour star as his favoured reinforcement: "I think we need Isco. We're at a good level, but it's clear we need to win the Champions League".