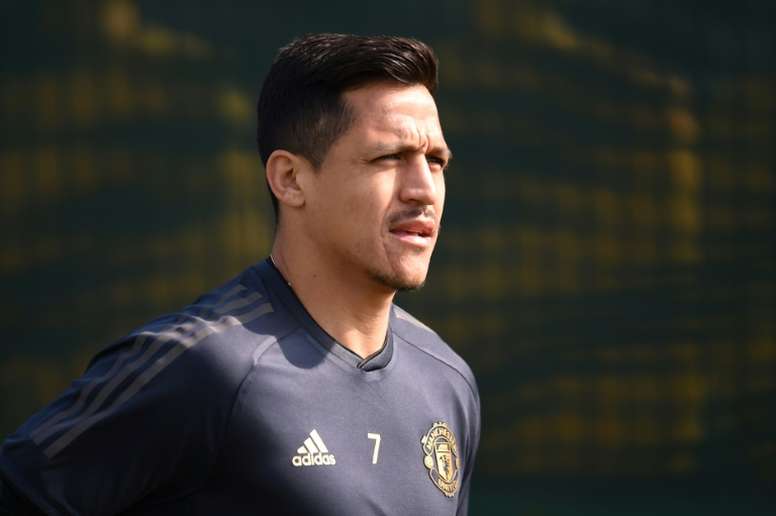 Juve and Inter pushing for Alexis Sanchez
Despite already having a certain 'status' within United, the 'Boy Wonder' has not escaped criticism for the terrible season his club has had. Many are poiting fingers, and the Chilean star is not being spared.
If we take into account his particular case, the Tocopilla native has not been up to the task. 'Red Devils' fans have a lot to be unhappy about, and Alexis joins the long list of problems, along with the list of players who might be out of there this summer. Indeed, the Independent has reported that United's attacker is among Juventus' goals.
However, he has also caught the eye of Inter Milan. "The Old Trafford club desperately wants to get rid of the Chilean this summer, but ithey have found that his huge salary is an obstacle," reads part of an excerpt from the British newspaper.
At the same time, the newspaper maintains that the two Italian teams want Alexis to lower his salary in order to make it easier to sign him.