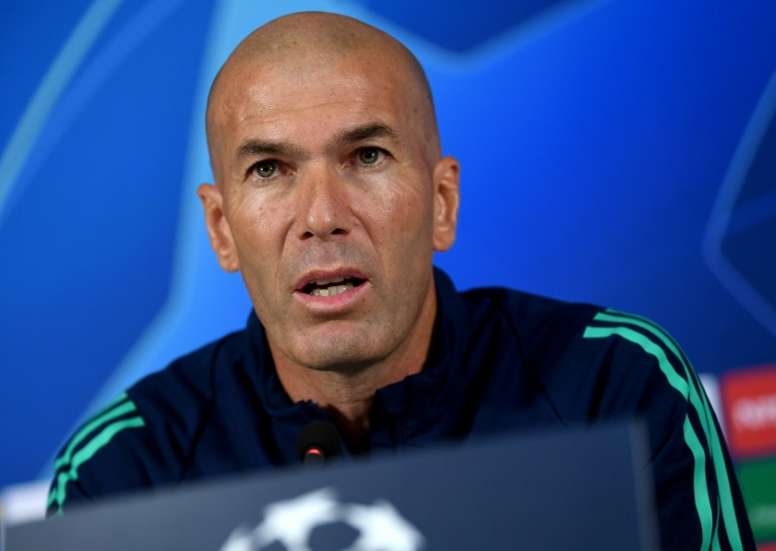 Judgment day has arrived for Zidane
The time has come. After a painful defeat against Mallorca at Son Moix, this Real Madrid side will be hoping to claim the three points to stay alive in the Champions League.
The Spanish giants know they cannot suffer a humiliating group stage exit, something which would make headlines all over the world.
Zidane is under pressure and the Real Madrid fans know it. The French coach insisted in his press conference that his intention is to stay as well as saying that he does not like what he being said of him.
Ramos, the captain, backed him and asked the media for respect. In training, the coach called the players together to form a huddle.
Zidane knows he has very little margin for error and even more so if Mourinho and Allegri are lying in wait. A defeat could leave him on the brink while a win will be a huge boost for him.
The whole dressing room are with him and the players understand that it must be them who do the job versus Galatasaray. This season, Real Madrid have lost two games: at PSG and Mallorca and now they have another away game. Will it be Zidane's last game in charge or not?