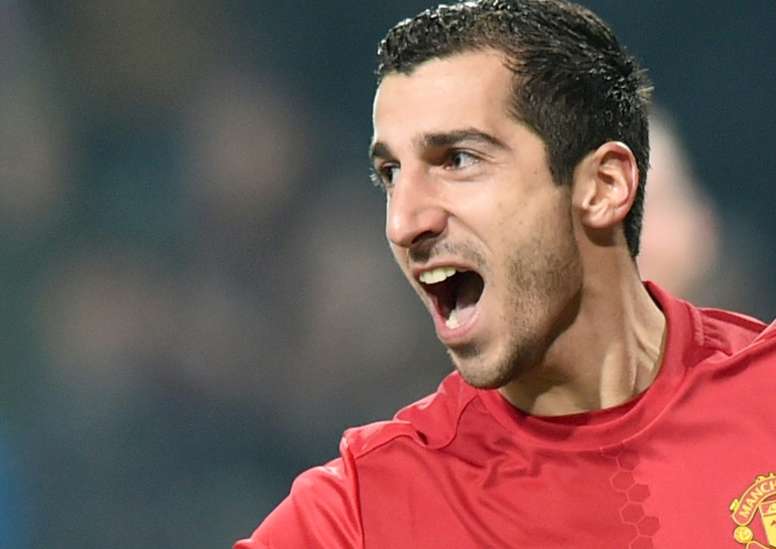 Jose Mourinho praises Mkhitaryan
"He worked really hard physically, tactically and we know the talent is there," Mourinho said after the match.
Mkhitaryan had a really difficult start at United. He joined them this summer for around €30 million but has had little playing time.
"He has a strong mentality," Mourinho added. "He was very determined to fight against his difficult adaptation, and he's doing that in the best way.
"He fought to improve tactically, he fought to improve physically, and now he is playing good in the Premier League, good in the Europa League and the EFL Cup, and now evolving a bit more happiness for him, so I'm very pleased".
Great team win and 1st goal for #MUFC Can't wait to score in front of our fans at Old Trafford!pic.twitter.com/NSjdlxw7fy

— Henrikh Mkhitaryan (@HenrikhMkh) 8 de diciembre de 2016